Top 25 College Football Recruiting Commitments of September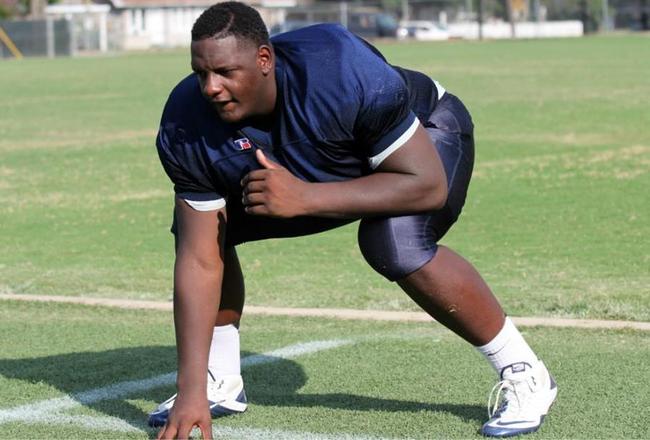 247Sports

September was a month that had many commitments from players who will make an impact in college football. The month started with a bang and ended with another significant commitment.
Being the college football season's first full month, September usually marks the start of significant official visits. With a recruit having the chance to see a program up close and personal, more commitments are subsequently made.
An offensive tackle used September to announce his intentions to block for an SEC powerhouse, while a running back committed to a Pac-12 program whose offense perfectly suits his style. Also, several low-profile prospects made commitments to schools that will make them big-time players.
Player evaluations are based on review of tape at Scout.com, Rivals, 247Sports and ESPNU.
Keep Reading