Football's 20 Most Influential People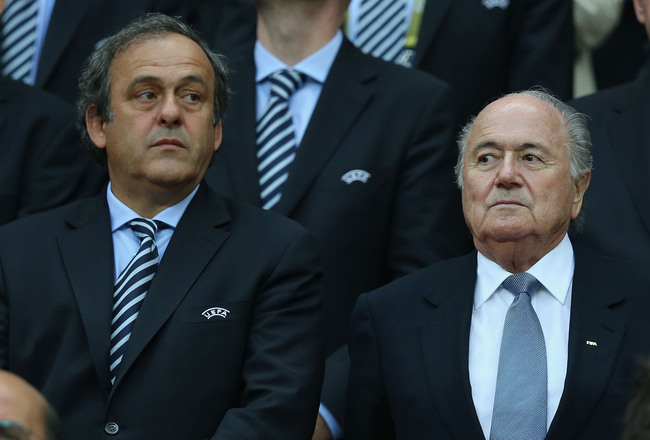 Alex Grimm/Getty Images
Football is more than just a game. It is a global business in which money, power and politics are juggled by a few key figures who ensure that the proverbial wheels keep turning.
So, who are the most important men who organise, profit from and participate in the beautiful game?
Bleacher Report has compiled a list of world football's 20 most influential people...
Keep Reading