Are There Issues in the Locker Room at UNC?
Use your ← → (arrow) keys to browse more stories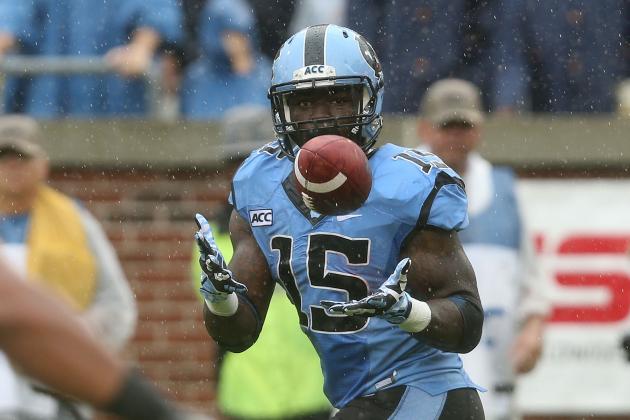 Mike Zarrilli/Getty Images

In the wake of UNC's debacle against East Carolina, senior tailback A.J. Blue had some brutally honest things to say to the media about how the Tar Heels played and his teammates approach to the game...