GIFs: Liverpool's Deadly Suarez-Sturridge Partnership vs. Sunderland
September 29, 2013

Luis Suarez made his Premier League return on Sunday afternoon, and he did not disappoint. In fact, he and strike partner Daniel Sturridge absolutely stole the show. The two accounted for all three Liverpool goals, with the Uruguayan bagging a brace and the Englishman contributing one of his own and two assists.
Here are all three Liverpool goals, via @feintzebra.
Sturridge kicks off the scoring, seemingly with his arm:
Suarez opens his 2013-14 Premier League tally off a Sturridge pass: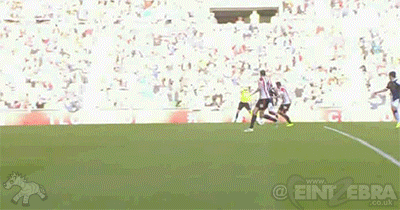 Suarez scores again, and again it's Sturridge on the assist: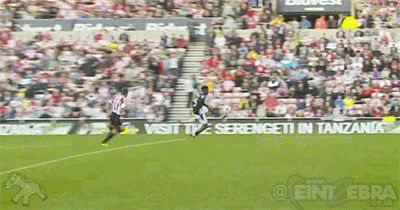 Sturridge has already been on an incredible run this season, but with his world-class partner in crime back in action, the Liverpool attack just got even more dangerous. Time will tell if they can keep this form up.