Paper Review: Moyes Dismisses UCL Hopes, Suarez to Change, Lionel Messi Injury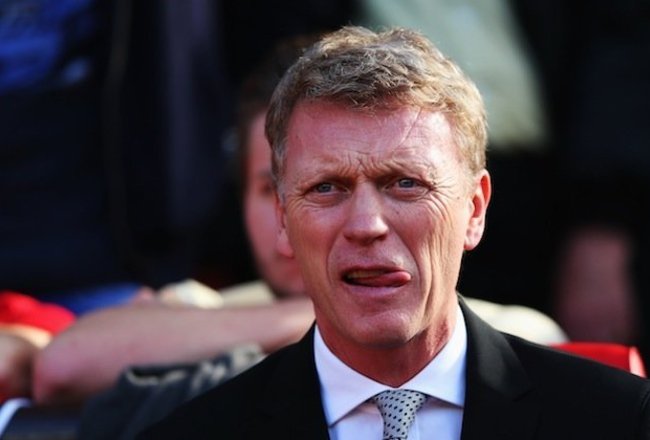 There's nothing like an unexpected home Premier League defeat to start a crisis, and Manchester United manager David Moyes is back under the spotlight after the 2-1 reverse to West Bromwich Albion.
But the Old Trafford boss does not seem to be holding out too much hope of Champions League success either this season.
Liverpool striker Luis Suarez believes the time has come to change his ways after kicking his heels during a 10-match suspension.
And could former Manchester City striker Mario Balotelli be on his way back to the Premier League? One reporter seems to think so.
But who else is making the news on Sunday? Read on to find out more.
Keep Reading