The All-Motorsport Power Rankings: Week 18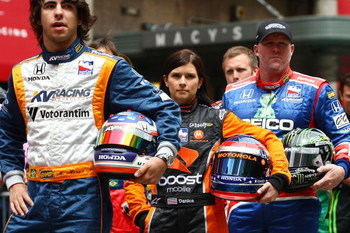 Hello, my name is James, and I'm an Indycar fan.
I know it's not right. I know that Indycar is widely held as some sort of joke, but I just can't help myself. Any series of racing that turn just sorting out where everyone starts into high drama has to be good.
As if to help me come to terms with this revelation the rest of the motor racing world has leant firmly on the self destruct button.
F1 seems to heading, via litigation, to the gates of hell, and the already shaky WTCC displayed a level of driving skill that shouldn't grace your local McDonald's car park.
15. Jeremy Mayfield (NASCAR)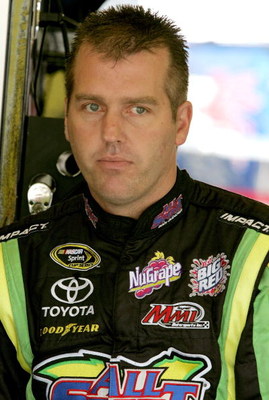 14. Mike Gascoyne (F1)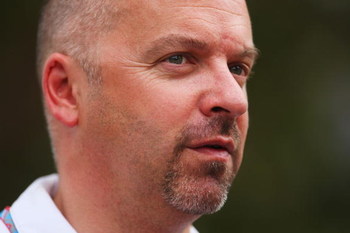 He's back, And this time he'll only have to wait until June to get fired.
13 Valentino Rossi (MotoGP)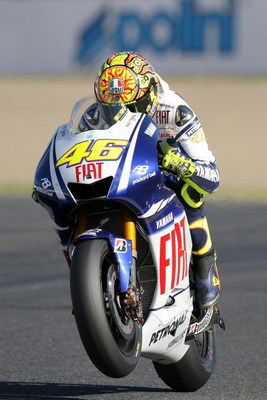 More changes than a cross country train journey, and at approximately the same speed.
12 Alex Tagliani (Indycar)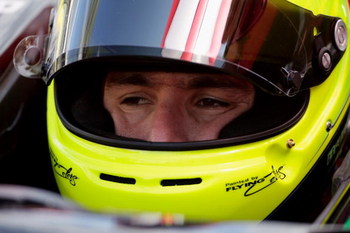 I am almost 100% sure that it's not the first time someone with questionable facial hair has bumped a Brazilian from a ride.
11 Frank Engstler (WTCC)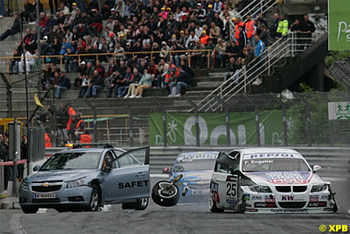 10 Martin Birrane (Omnipotent)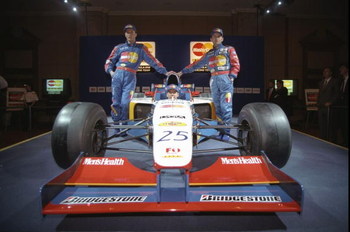 9. John Andretti (Indycar)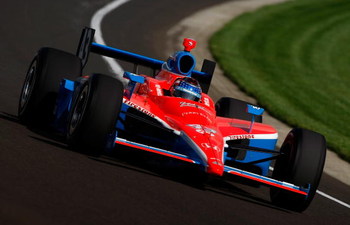 Trying to be positive about John Andretti. Struggling, straining, stretching to wrote something good about the embarrassment to the family names.
Nope, can't do it
8. Joey Logano (NASCAR)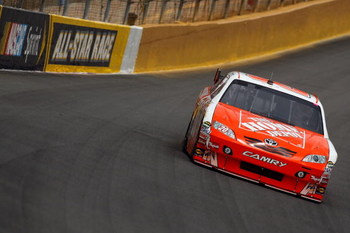 The fans vote into the main show on Saturday night....
As if people didn't think the All Star race was enough of a wreckfest.
7. Sam Hornish Jr (NASCAR)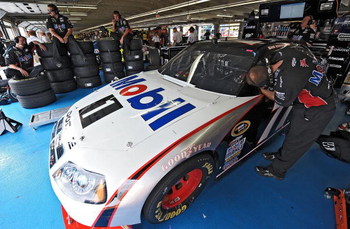 6. Ryan Hunter-Reay (Indycar)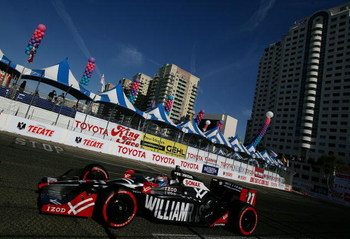 I repeat.
Who says qualifying can't be exciting.
5. Tom Kristensen (DTM)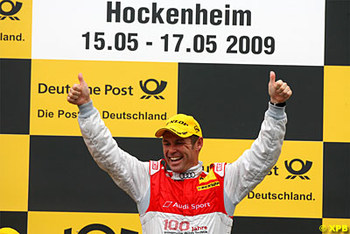 So he's won a DTM race for the first time in three years.
What's he going to do in the race he's won eight times already?
Be afraid, be very afraid.
4. Rob Huff (WTCC)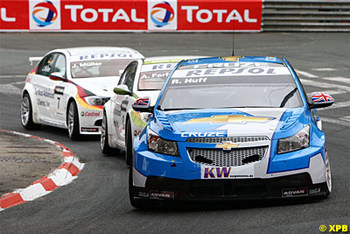 Another win, and the second most important Chevrolet Cruze round Pau at the weekend.
3. Jorge Lorenzo (MotoGP)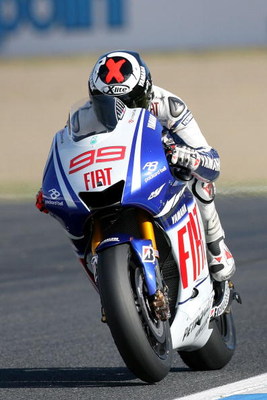 A second Moto GP win of the year, and now leading the points.
Give the boy a lollipop
2. Simon Pagenaud (ALMS)
Different car, different continent, same result.
1. Tony Stewart (NASCAR)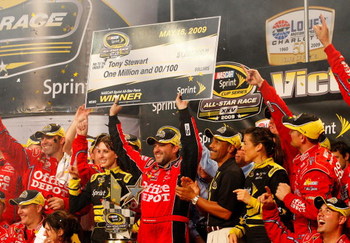 Apparently Tony was on the phone to John Andretti at Indy encouraging him to widen his entry to make the field.
Tony's done a lot of widening since he was last in an Indycar......
Keep Reading