Kentucky Offers 2016 PF Michael Cage, Jr.
Use your ← → (arrow) keys to browse more stories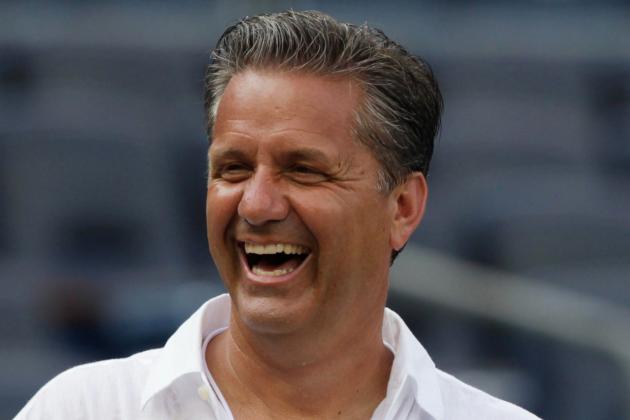 The Star-Ledger-USA TODAY Sports

While in town to see Stanley Johnson, John Calipari apparently offered his Mater Dei teammate Michael Cage, Jr. a scholarship. Cage is a 2016 power forward and the son of former NBA center Michael Cage, who played for Calipari when he coached the New Jersey Nets. The elder Cage tweeted the news yesterday...