Kostka, Stanton — Friends and Rivals — Battle for Blackhawks'...
Use your ← → (arrow) keys to browse more stories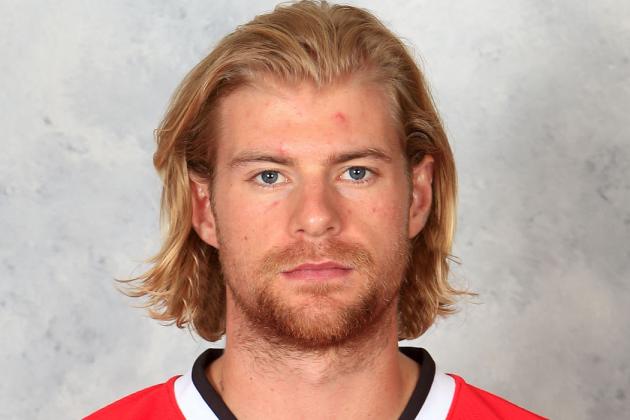 Chase Agnello-Dean/Getty Images

When he's out on the ice, Michael Kostka isn't wondering if one bad pass, one wrong stride or one lost opponent is going to be the one that costs him a spot in the NHL this season. He's not constantly looking over his shoulder to see if Joel Quenneville's glare has found him. He's not sweating every little detail. He's just out there playing hockey...