Did Washington Show the B1G How to Beat Bill Cubit's Offense?
Use your ← → (arrow) keys to browse more stories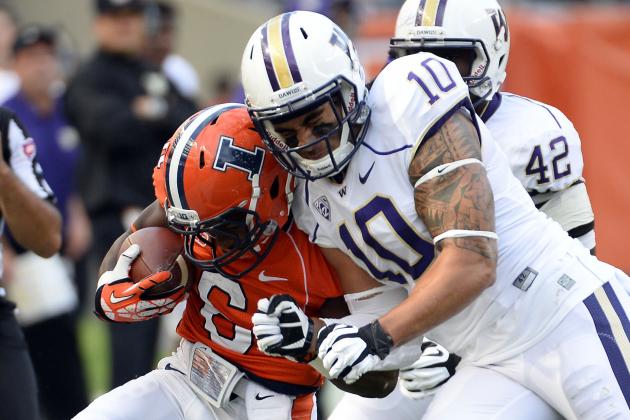 Mike DiNovo-USA TODAY Sports

The staff of Writing Illini takes a look back in time to Illinois' last game against the Washington Huskies. The guys discuss whether or not the Huskies just played extremely well or if they showed Miami (OH) and the Big Ten how to beat the Bill Cubit offense. Has the Cubit offense been exposed?