Can Landry Fields Return to His Rookie Season Form?
Use your ← → (arrow) keys to browse more stories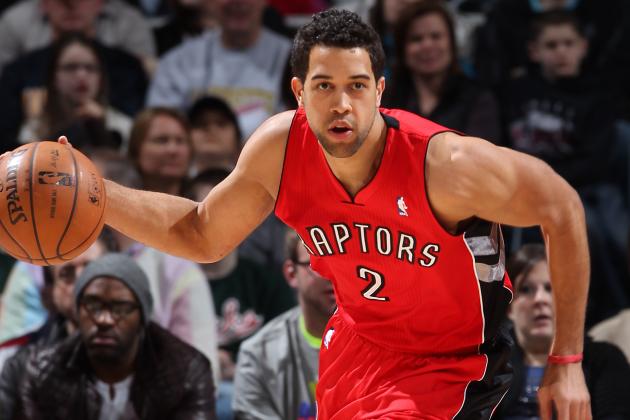 Gary Dineen/Getty Images

With the exception of the $37 million still owed to Rudy Gay, there may not be a more stinging reminder of Bryan Colangelo's late-tenure follies than Landry Fields' bloated contract; a contract that will eat up over $6.25 million worth of cap space over the next two seasons. As it currently stands, in that final year, Fields could be the 3rd highest paid player on the team, but barring a roster overhaul of Philadelphia 76ers-esque proportions, it's a sure bet that he won't be the 3rd best player...