Predicting Which NBA Playoff Bubble Teams Will Take the Leap in 2013-14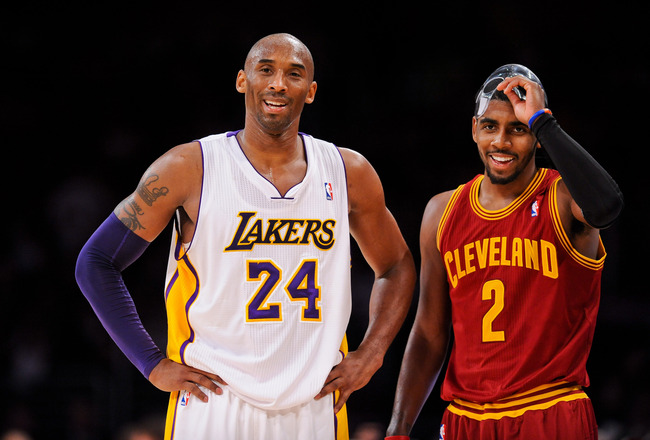 Noah Graham/Getty Images
Parity is a largely foreign concept in the NBA.
When the league is operating at maximum efficiency, dynasties are forged. Championship contenders can be counted with a single hand.
Teams can work to better their future, but rarely does that change happen overnight.
It's often a gradual process made possible only by consistent draft-day success and shrewd decisions on the free-agent and trade markets.
For these eight teams entering the 2013-14 season on the playoff bubble, championship thoughts are the least of their concerns. The important thing is finding a postseason ticket, and each club is already well into that search.
John Wall told ESPN.com's Jeff Goodman that his Washington Wizards are on their way to finishing that search. Is he right? And if so, which teams will be joining the Wizards at basketball's biggest dance?
Keep Reading