Guest post: What's the point of a four-year doping ban?
Use your ← → (arrow) keys to browse more stories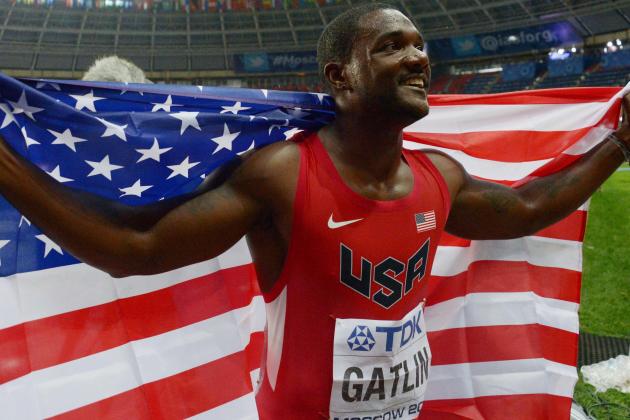 Kirby Lee-USA TODAY Sports

This year, doping controversies and suspensions have rocked track and field. Many of the biggest names in the sport managed to leave an unmistakable mark on this year's World Championships in Moscow despite being nowhere to be seen.