Which Club Chief of a Top-Flight European Side Has THIS Many Yellow Ties?
Use your ← → (arrow) keys to browse more stories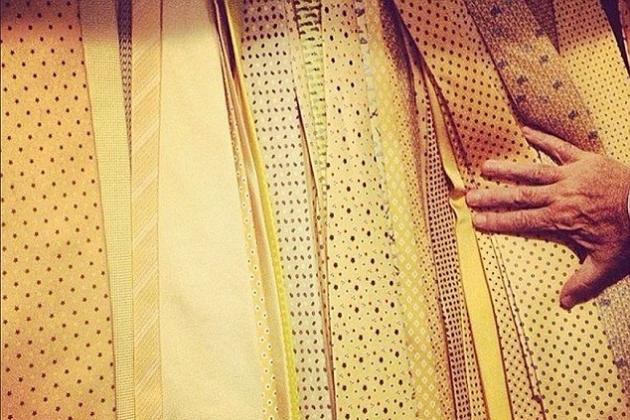 No. Try again. The answer isn't Norwich. Villarreal? Nope. Borussia Dortmund? Keep trying. Despite the plethora of yellow - or indeed gold - on display, the picture below is in fact the inside of AC Milan chief Adriano Galliani's wardrobe.