Choo and Mets an Ideal Match?
Use your ← → (arrow) keys to browse more stories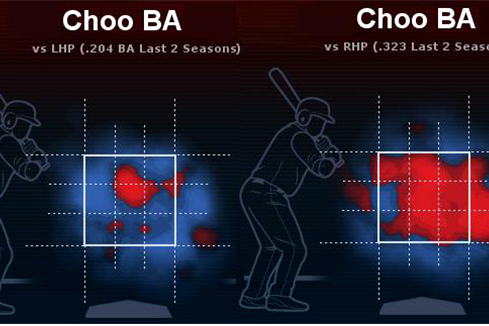 Photo Courtesy of ESPN
There's every reason to discuss Reds outfielder Shin-Soo Choo today and not just because he had the walk-off hit that beat the Mets last night. The 31-year-old Choo will be a free agent this offseason and media reports are that he rates at the top of their list of players to pursue, given their available money to spend and their current outfield situation.