8 Injured Players Who Can Still Swing the NFL Season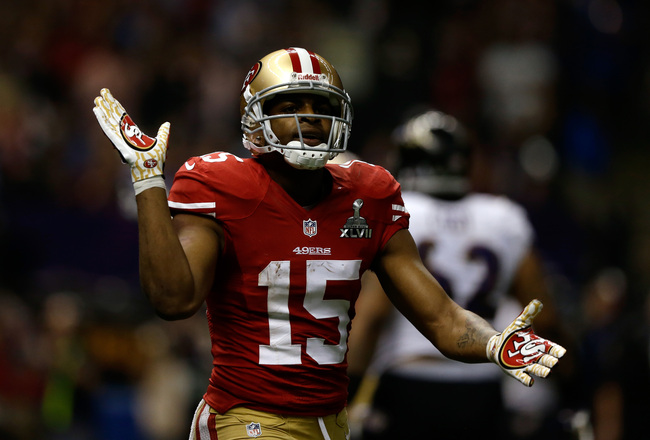 Ezra Shaw/Getty Images
Injuries are an unfortunate part of the NFL—they are simply unavoidable. Sometimes, the worst-case scenario strikes and a marquee player is forced to miss a substantial amount of time due to an ill-timed injury.
Some injuries are season-ending. Others, however, can allow a player to return over the course of the year. If a player starts the season designated as physically unable to perform (PUP), he becomes eligible to return after Week 6. The other option is admission to the reserve/injured-recall list, which allows a player to return to the active roster eight weeks after the initial designation.
After three weeks of regular-season action, there are plenty of teams that have a viable chance to compete for a playoff berth. Of these teams, a good amount have at least one key player whose return would be a welcomed sight.
So, which of these injured players can still swing the regular season and help their teams compete for the chance to play in January?
Keep Reading