Malaysian Open 2013: Daily Scores, Results and Schedule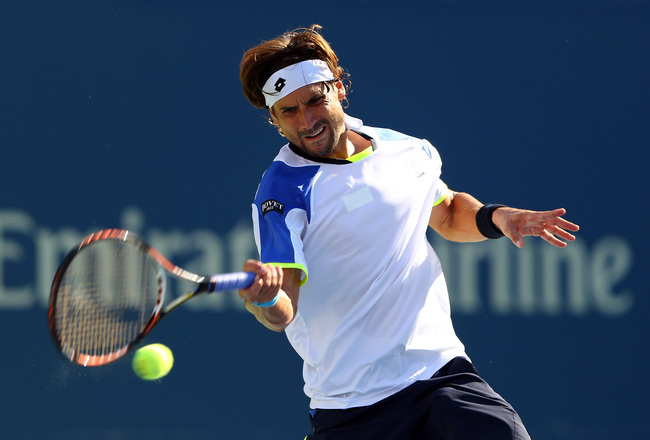 Elsa/Getty Images
The ATP World Tour is making its rounds across Asia, and many of the top players in the world will take a stop in Kuala Lumpur for the Malaysian Open.
With three of the top 20 players in the world, there is certain to be a lot of competition for 250 points toward the world rankings and a cash prize of $875,500. The hard-court event will feature 28 competitors, most of them capable of pulling an upset or two.
You can catch most of the action on Tennis Channel by following this TV schedule. Also, TennisTV.com will provide a live stream of the final three rounds.
Finally, you can keep up with the daily action of this competitive tournament right here, which will be updated every day of the event.
This is certain to be an exciting week of tennis, so make sure you stay in the loop for every round.
Keep Reading