Ranking the 10 Best Bowlers of the Yorker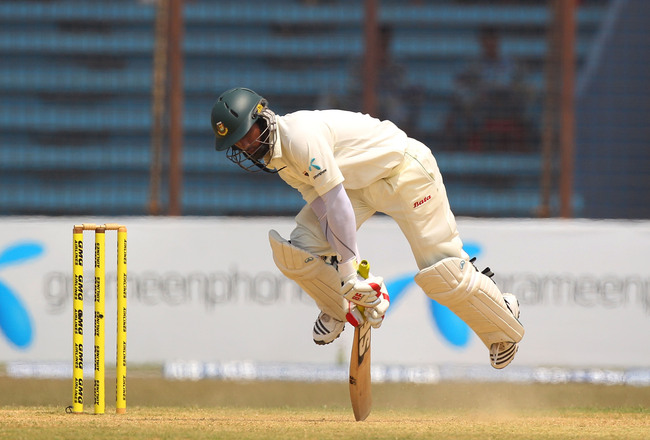 Stu Forster/Getty Images
The yorker is one of the hardest deliveries to get right in cricket, something many bowlers spend an entire career trying to perfect.

However, at international level some of the great fast bowlers have managed to find perfect yorkers time after time.

Read on for 10 of the best exponents of this delivery.
Keep Reading