Which Steeler Rookie Will Make the Biggest Impact In 2009?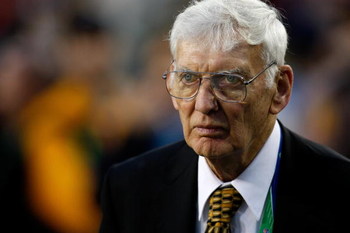 Dan Rooney's Pittsburgh Steelers are coming off of a Super Bowl victory and have 20 of 22 starters returning.
So which of the 2009 draft picks will make an impact?
Ziggy Hood, Kraig Urbik, Mike Wallace, Keenan Lewis, Joe Burnett, Frank Summers, Sonny Harris, A.Q. Shipley, and David Johnson.
Here are my predictions, ranking five through one.
No. 5: Keenan Lewis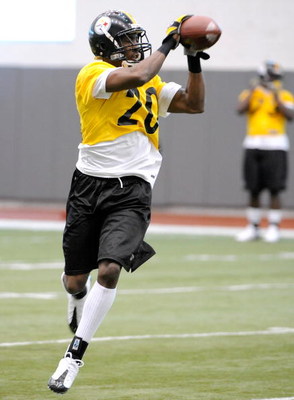 Keenan Lewis, the Steelers' final third round selection, will likely be competing with Keiwan Ratliff, Fernando Bryant, and fellow rookie Joe Burnett for the forth CB spot.
With teams choosing to spread the field with four-wide outs, he should see some playing time.
He will also see time at free safety.
Coaches have said that his size and physical play remind them of Ike Taylor.
No. 4: Ziggy Hood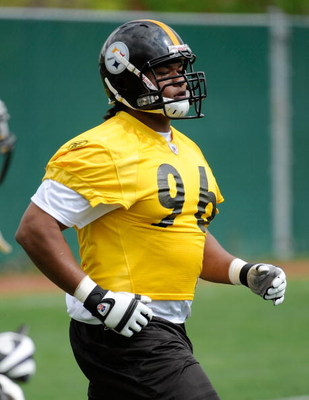 Evander "Ziggy" Hood was the Steelers first round selection. He will likely see action on a rotational basis and as a situational pass rusher.
But with Brett Keisel's contract expiring at the end of this season, he will likely become a starter next season.
No. 3: Mike Wallace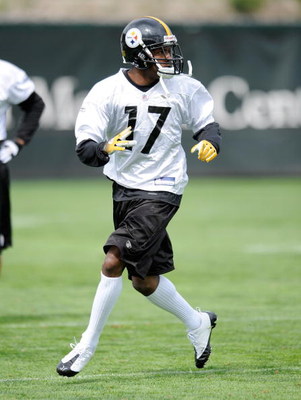 Mike Wallace will make his biggest impact on special teams. He currently is the front runner to take over the kick and punt return duties.
Wallace and his 4.28 speed give the Steelers a threat in the return game that hasn't been seen in Pittsburgh since Antwaan Randle El.
He could also make an impact on offense as a deep threat, if he can win the number three or four WR position. He'll be competing with Limas Sweed and Shaun McDonald for those positions.
No. 2: Frank Summers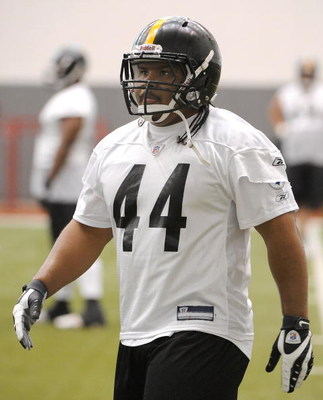 "The Tank" will likely be the short yardage and goal line RB for the Steelers. He is also capable of playing fullback and special teams.
Watch out Carey Davis, you're roster spot is in jeopardy!
No 1: Kraig Urbik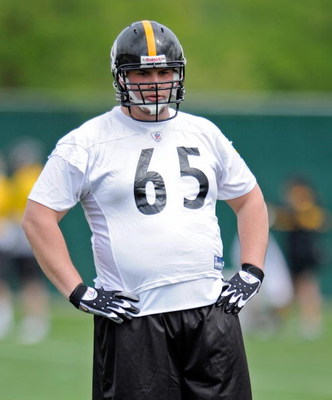 Kraig Urbik is likely to make the most impact as a rookie because he is the only one that will be expected to compete for a starting job this season.
Urbik will battle with Darnell Stapleton for the starting spot at right guard.
Keep Reading

Pittsburgh Steelers: Like this team?