The 10 Worst Title-Fight Scorecards of the 2000s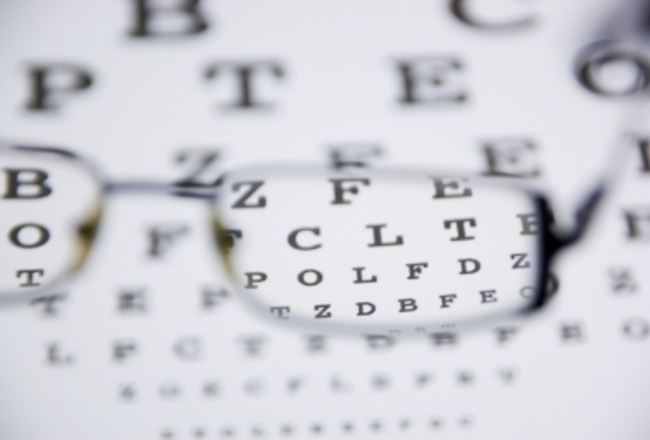 Photo: www.valleyeyecareaz.com

It's that time of year again.
We're just days past a horrific display of judging in a significant boxing match—which brings out the "boxing is dead" crowd, who ride sidesaddle to those who would proffer up the tired "another black eye for boxing" line to describe any of the sport's seemingly perpetual missteps.
It's a big moment for the doomsayers, so we'll let them speak their piece.
But meanwhile, while basking in the glow of CJ Ross' resignation letter to the Nevada State Athletic Commission, we found ourselves getting sentimental for some of the other singularly bad cards that have made their way from judge to ring announcer over the last several years.
This slideshow could easily number in the hundreds, so we've decided to impose some limits on both the timing (from the year 2000) and the significance of the match involved (fights for widely recognized world title belts). And keep in mind, these are the recollections and opinions of one man, so your results may vary.
With those ground rules in place, click through to take a look at the list…and feel free to offer some suggestions of your own in the process.
Keep Reading