Who's on the Utah Jazz's Radar for Training Camp?
Use your ← → (arrow) keys to browse more stories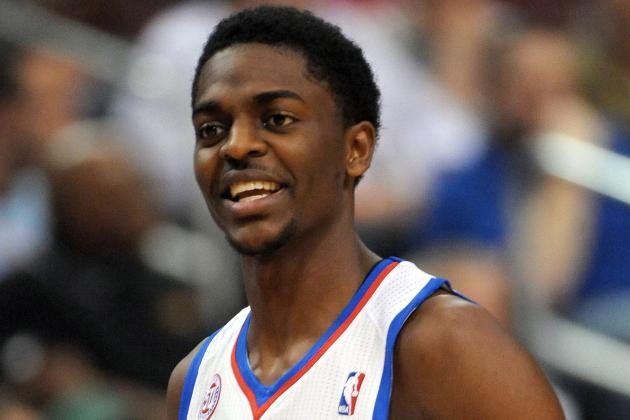 Eric Hartline-USA TODAY Sports

A few weeks ago, we discussed whether or not the Utah Jazz roster was complete. Given reports floating around, it appears that Utah may look toward training camp to make any additions to the squad...