Will Firing Eric Wedge Solve the Mariners' Problems?
Use your ← → (arrow) keys to browse more stories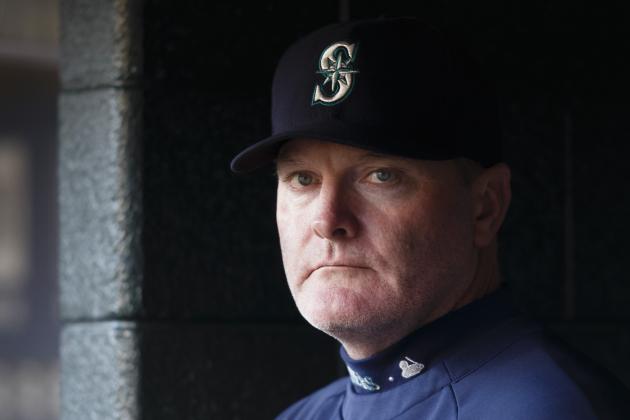 Rick Osentoski-USA TODAY Sports

The month of September has been decidedly grim for the Seattle Mariners in 2013. As of Tuesday Sept. 17, the M's so far this month boast a sterling record of five wins and 12 losses. The only thing they're hunting for in October is a deep hole in which to bury this season...