Barcelona vs. Ajax: 6 Things We Learned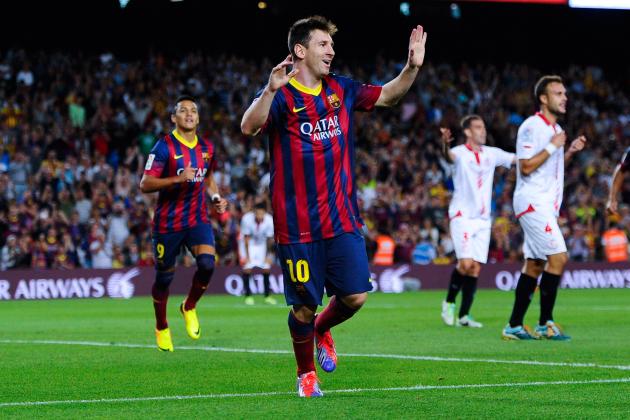 David Ramos/Getty Images

Barcelona opened the 2013-2014 Champions League with an overwhelming victory. The Blaugrana defeated Ajax 4-0 with a hat-trick from Lionel Messi and a further strike by Gerard Pique.
Gerardo Martino's side struggled a bit to find their game but eventually secured the win with the traditional tiki taka.
Ajax fought hard. but Barcelona's momentum is upwards.
Begin Slideshow

»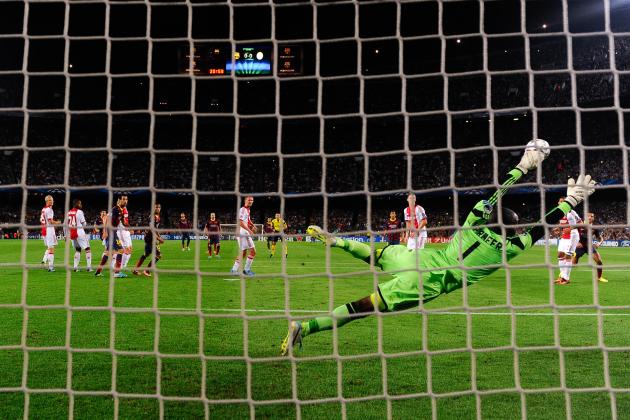 David Ramos/Getty Images

If Ajax want to advance to the knockout stage, they need to make some adjustments soon. The current Eredivisie champions have a lot to prove in the Champions League.
Bojan tried hard to unbalance Barcelona, but his efforts were not enough. He covered a total distance of 11,361 meters and had two clear attempts on goal. However, he lacked support from his teammates.
The defence made a huge effort to stay in control, but in the second half they could not stop Barcelona.
Frank de Boer has less than a month to rethink his strategy before his side take on Milan.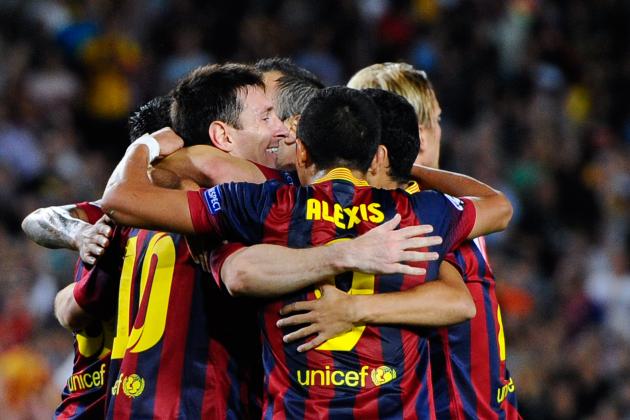 David Ramos/Getty Images

Alexis Sanchez, Neymar, Lionel Messi and Andres Iniesta were the main architects of Barcelona's victory. The team displayed a powerful attack, whose individual efforts are key.
Although the first half was not spectacular, the next 45 minutes were completely different.
Iniesta has more options to distribute the ball with Neymar coming from the left, while Messi can take even more advantage of his speed.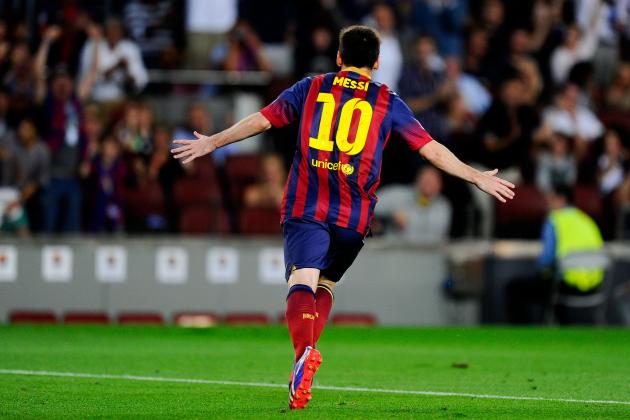 David Ramos/Getty Images

Lionel Messi's hat-trick not only proved that the Argentinean is a goal machine but also that his temper is enviable.
Messi is a cold-blooded striker who can make the difference in a set-piece or in an individual effort. Plus, he is a team player.
There is no doubt that Lio is the standard-bearer of the team. He is also the first player in Champions League history to score four hat-tricks in the tournament.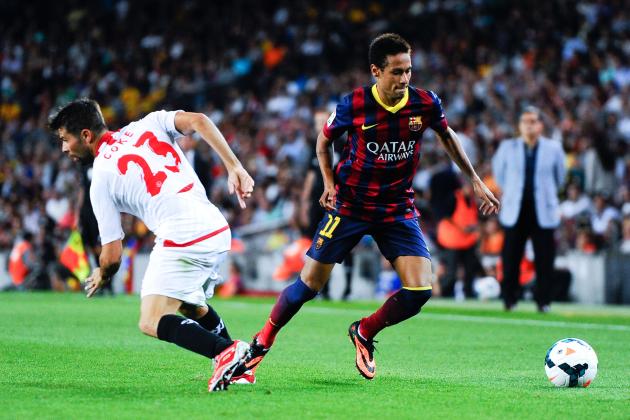 David Ramos/Getty Images

Neymar's debut in the Champions League was superb. The Brazilian did not score, but he proved to be a very valuable asset from the left.
He assisted Pique and gave Barcelona flexibility. It was refreshing to see the team with more options outside the box.
It is just a matter of time before Neymar scores his first goal.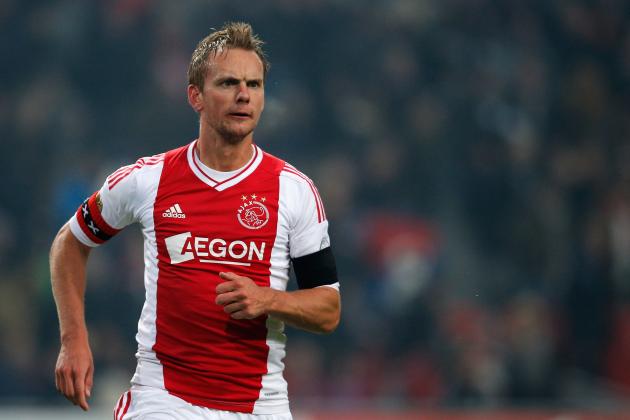 Dean Mouhtaropoulos/Getty Images

The Ajax captain was far from his usual self. Siem De Jong was not fit for this game, despite his recent performances in the Eredivisie where he has already scored twice in two appearances.
De Jong left the match in the second half after failing to make a difference. He needs to help his team keep the ball and create goal opportunities.
He won two tackles, but did not have a single attempt on goal.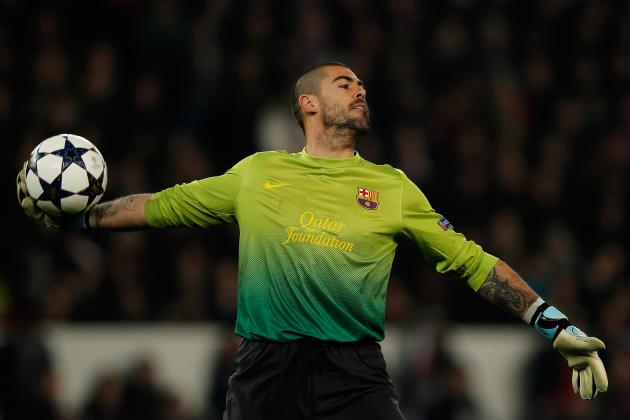 Dean Mouhtaropoulos/Getty Images

The Barcelona keeper is giving his best in his last season with the club. Victor Valdes stopped a penalty kick and saved five shots on goal from Ajax.
Valdes showed his quick reflexes and played a very intelligent aerial game, which was enough to deny Ajax the few chances they had.
This season he has appeared eight times and conceded four goals.