WWE Night of Champions Superstars Who Fell Short of Expectations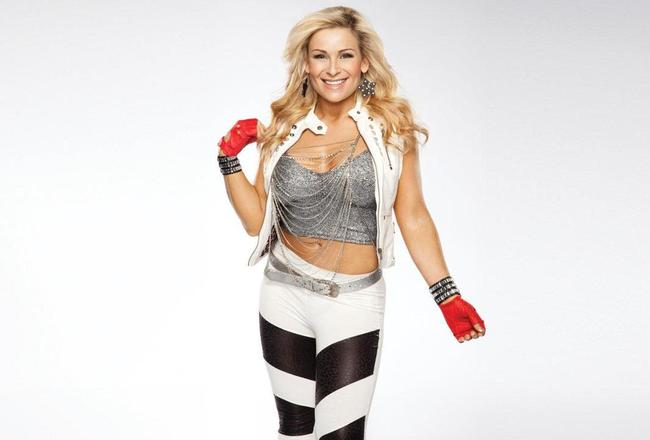 Natalya failed to win at Night of Champions (from WWE.com)

At WWE's Night of Champions pay-per-view, several superstars on the roster lost and fell short of expectations.
Indeed, for a show branded Night of Champions only one title—the WWE Championship—actually changed hands. (And that was reversed the next night!)
So, in terms of impact and overall importance to the wrestler's career, let have a look at those who failed to deliver. These WWE Superstars must be desperately hoping they can rebound in the future…
5. Natalya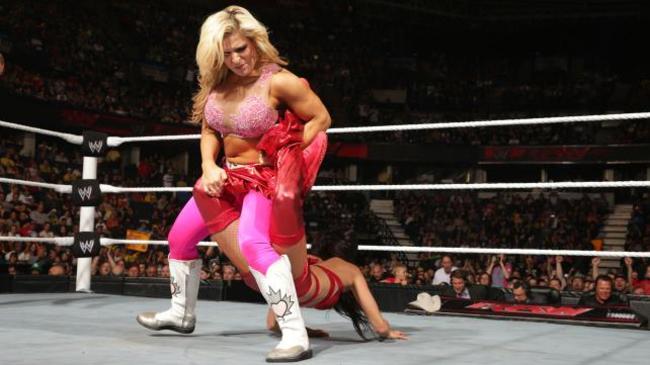 Natalya (from WWE.com)

At Night of Champions, Natalya failed to ride her wave of recent momentum to a victory. In fact, she ended up tapping to the AJ Lee's Black Widow finisher.
Granted, Natalya's performance in the Fatal 4-way was pretty decent—the Double Sharpshooter spot, in particular, was very impressive and a highlight of the night—but the third-generation star's inability to seal the deal and win the belt is only damaging her career.
4. Fandango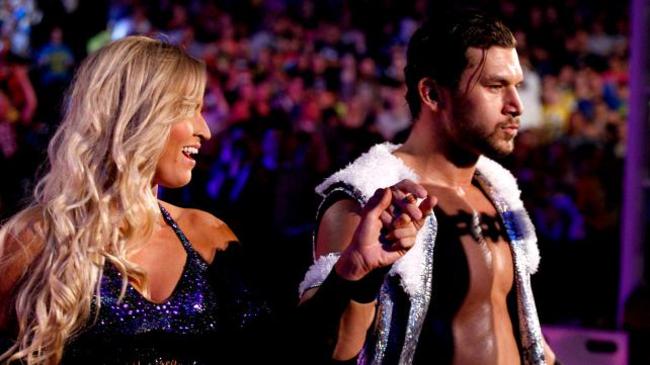 Fandango (photo from WWE.com)

At the PPV, Fandango fell to long-term foe The Miz in an OK but forgettable match, tapping clean to Miz's figure-four leglock.
True, the match, which wasn't even announced for the show beforehand, wasn't terribly important in the great scheme of things—those two have faced each other too many times too count—but the loss is not a good sign for Fandango's already-struggling career.
Anyone remember the night after WrestleMania when this guy was over like crazy? My, how times change.
3. Dolph Ziggler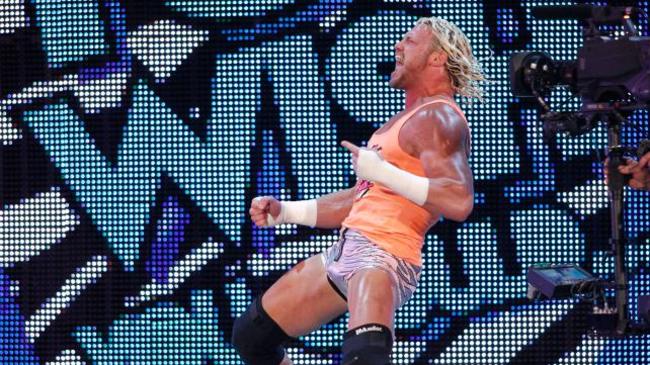 Dolph Ziggler, can he get his career back on track? (from WWE.com)

At Night of Champions, Dolph Ziggler lost clean to United States champion Dean Ambrose. Alas, Ziggler has been losing a lot lately—even by his standards. Are management really punishing him for some infraction?
Who knows?
If he is being reprimanded, let's hope WWE has got it out of its system. There are only so many more times the star can lose before his career becomes totally irretrievable.
2. CM Punk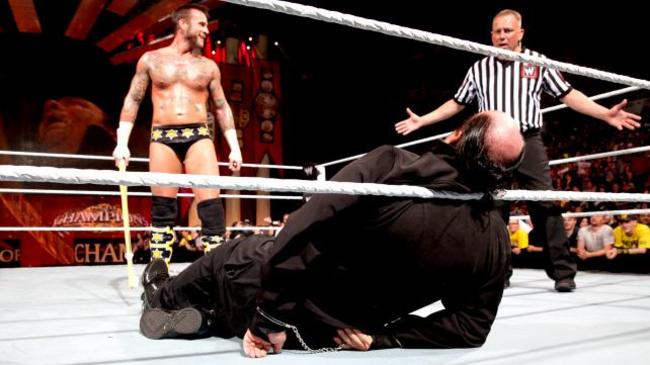 CM Punk (from WWE.com)

OK, so CM Punk lost to Paul Heyman at Night of Champions under extremely mitigating circumstances—new Paul Heyman client Ryback ran in and took out Punk, allowing his boss to gain the victory.
But it's still another PPV loss for Punk in a year in which he's lost too many times at big events to count. Is it time for the wrestler to move on from the played-out Heyman feud?
1. Randy Orton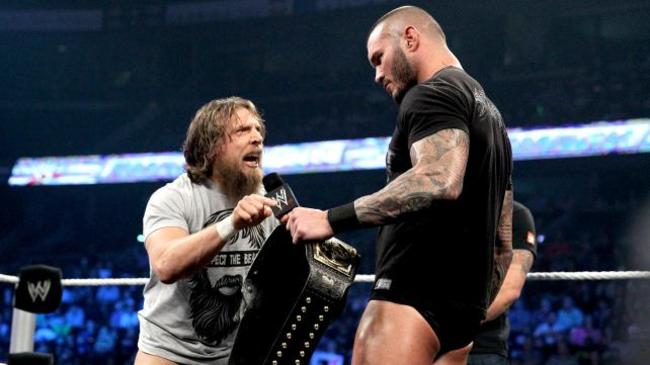 Randy Orton confronts Daniel Bryan (from WWE.com)

Sure, Daniel Bryan's victory and Championship at Night of Champions were overturned the next night on Raw by Triple H, but Orton still lost. On the following night's Raw Triple H and Stephanie lambasted Orton for his weaknesses and told him he had to prove himself.
Yes, Orton's position in The Corporation appears to be in jeopardy.
One thing is for sure: The star desperately needs to rebound at Battleground and defeat Bryan.
Keep Reading