Does Johnny Manziel Have a Future in Today's NFL?
Use your ← → (arrow) keys to browse more stories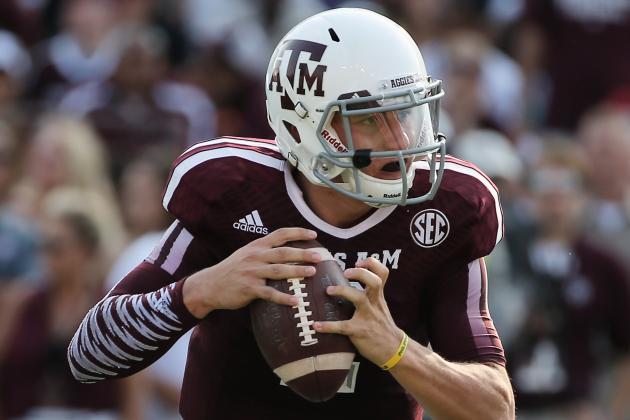 Scott Halleran/Getty Images

Nearly an hour and a half after top-ranked Alabama had finally rid itself of No. 6 Texas A&M with a 49-42 victory on Saturday, well after five buses filled with Crimson Tide players, coaches and support staff had left for the airport, Nick Saban finally emerged from the cramped visitor's locker room at Kyle Field.