Four-Ball: Is the HOF in Zach Johnson's Future?
Use your ← → (arrow) keys to browse more stories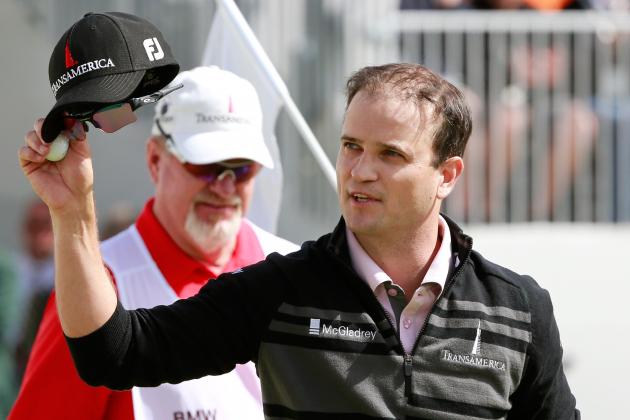 Sam Greenwood/Getty Images

Talk about (another) weird week in golf. The second straight PGA Tour playoff event finishes on a Monday (this one wasn't planned), the LPGA lengthens its major season to five but shortens the tournament itself to 54 holes, and Tiger Woods gets embroiled in another rules controversy.