The 10 Worst Sports Personalities on TV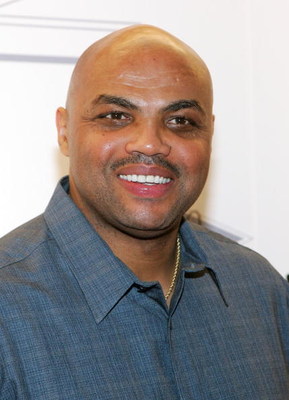 A few days ago I wrote an article listing, in my opinion, the ten best personalities on T.V.
Of course, I feel obligated to let you know who I think are the worst sports personalities on T.V.
The names on this list are here for a number of reasons. Unhidden bias, bigotry, and the complete inability to accept that your peers know as much as you do.
This is the dishonorable list.
10. Ray Hudson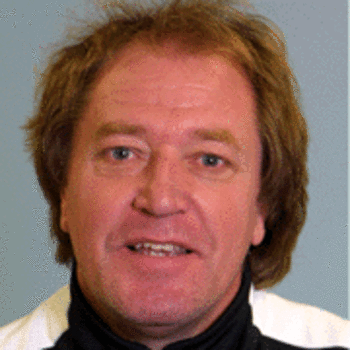 Let's get one thing straight, I think Hudson is the wittiest and funniest commentary T.V. has to offer.
I am saddened that he is on GolTV and therefore his....interesting...humor cannot be enjoyed by everyone.
"Since you think he's funny, why is he on the list?"
Because my sense of humor is broad and I get it, most people don't. He is pretty much offensive to everyone.
Also, he tends to yell at his partners in the booth. A big no-no in my book.
9. Ron Jaworski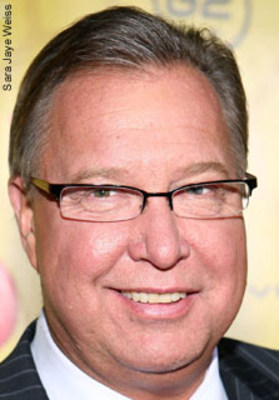 Ron Jaworski is the most awkward person in the booth. In the history of the booth.
I love his knowledge on sports, namely quarterbacks. He really knows his X's and O's like the back of his hand.
Problem is, he is always trying to be funny and crack jokes on Tony Kornheiser on Monday Night Football.
The jokes suck, and he is not funny.
He also has the tenancy to sound really annoyed whenever someone AKA Tony says something he doesn't agree with.
8. Shannon Sharpe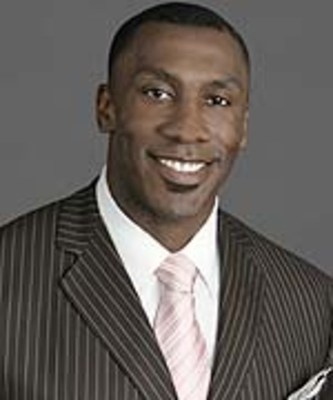 Well, there isn't much I can say good about Sharpe, except the man wears suits like a champion.
Unfortunately, while I can't really understand him anyway, his opinions are pure common sense. Rarely do you hear anything original out of his mouth.
Anyway, keep rockin' the suits Shannon.
7. Keyshawn Johnson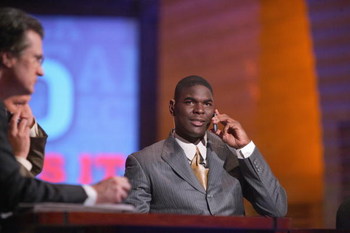 Keyshawn Johnson is ESPN's Shannon Sharpe.
No originality, but can wear a suit.
I will surrender this; Johnson gets no help from the rest of the horrendous NFL Sunday Countdown.
In short, Keyshawn Johnson is average, but acts above average...and that is just annoying.
6. Stephen A. Smith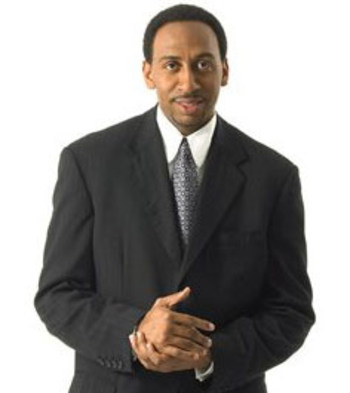 I used to like Stephen A. Smith. I really did.
That was until he got his own show (which blew...).
He treated everyone on the set like crap, except the people he liked. Almost like the cool kid in high school.
Nobody liked that kid.
Another thing that annoys my about Smith is that he is always raising his voice at someone. Whether it's the host giving questions, the interviewee receiving the questions, or me; who is just sitting at home.
In short, stop yelling.
5. Skip Bayless
Don't need to explain this one do I?
Seeing as how it is too easy to poke fun at Bayless, I will do the impossible.
Compliment him.
Skip, I commend you on the task you did when you were forced to do a show with Lil' Wayne. I can't imagine how hard it must have been to understand what he was saying. He really didn't say anything.
4. Jim Mora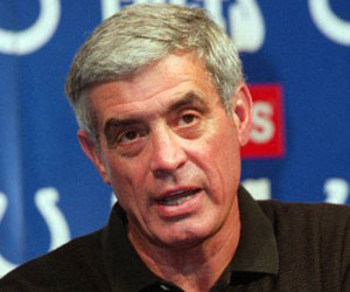 Jim Mora is the only person I don't like on NFL Network.
Mostly because he always looks angry. That isn't just his natural look, he always looks annoyed at the people around him.
I know this because he sounds angry and annoyed whenever he speaks.
I know why he feels this way. Because everyone in the room is trying not to say: playoffs...
3. Kirk Herbstreit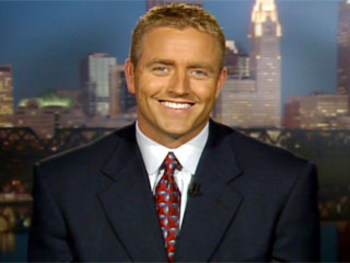 Ohhh Kirk, I have a bone to pick with you.
You know your stuff, you broadcast well, and above all you have great chemistry with Lee Corso and Chris Fowler.
But, you are the most bias broadcaster on the PLANET.
I cannot forgive media bias, it sickens me.
We all know you love USC and every other school that the whole nation loves. Please, don't let it effect your opinions and how you portray them.
2. Cris Carter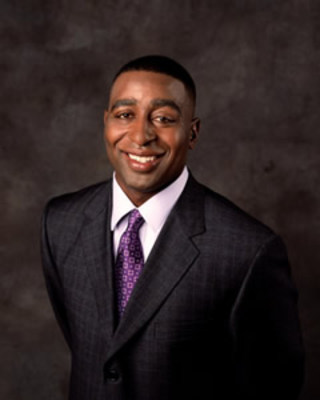 Should you be in the Hall of Fame? Yes.
Should you be in the ESPN studio? No.
I remember my first taste of Carter, it was on HBO's Inside the NFL. He always got angry whenever Dan Marino cracked a joke, he would resort to saying "I'm from the projects!"
That's great, Cris, so are a few million people...
Then when he moved onto ESPN, Sunday Countdown would never be the same.
Once again he is prone to aggression towards his peers. I cannot imagine working with a prick like Cris.
1. Charles Barkley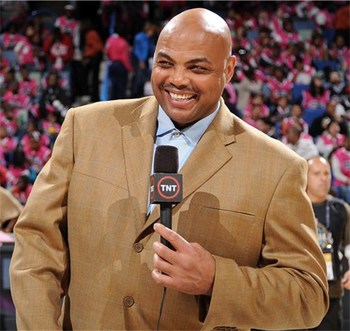 I severely dislike Charles Barkley in every way possible.
He is the epitome of what a TV personality SHOULD NOT BE.
He constantly interrupts his partners to say something meaningless and bold. Like "LeBron James is better than Kobe Bryant." Ok, how about you tell us which is better for us; water or air?
He has also PUBLICLY ADMITTED TO BEING RACIST. I mean, really?
He has said "I do not like white people." Why does he still have a job? Oh, because of the double standard.
If a Chris Berman said he did not like black people, he would get fired faster than Barkley eats a Twinkie.
In short, Charles Barkley is the most annoying person on TELEVISION.
Keep Reading