End of the Line for These Steelers?
Use your ← → (arrow) keys to browse more stories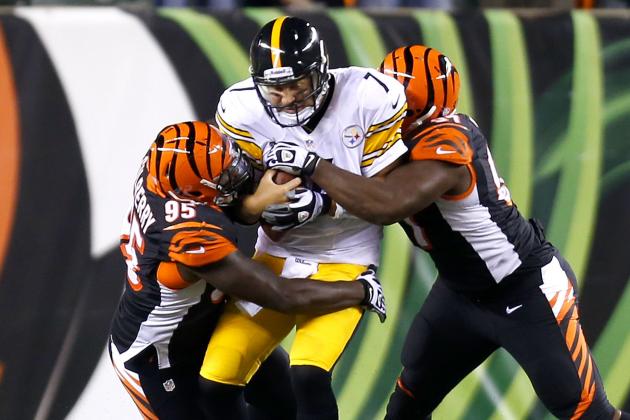 Kirk Irwin/Getty Images

This is it, right? There is no fixing it, not now, not in a matter of weeks or even months. The team the Pittsburgh Steelers put on the field Monday night looked old, slow and -- blasphemous as it might seem in the Iron City -- a little soft. Shut down and manhandled in a 20-10 loss to the Cincinnati Bengals, the Steelers did nothing to contradict the notion that their well-worn nucleus is in decline.