Bo Pelini on Nebraska Fans: "@#$% You, Fans. @#$% All of You."
Use your ← → (arrow) keys to browse more stories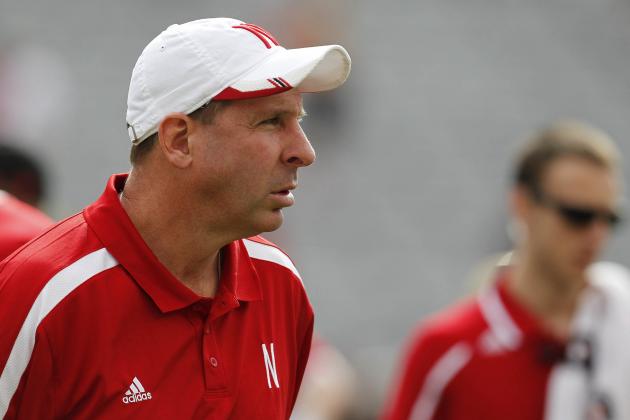 Bruce Thorson-USA TODAY Sports

This is fun. Here we have an audiotape of Nebraska football coach Bo Pelini flipping his shit about both the media and the Cornhuskers' fans after a 2011 game. Why are we getting this now? Well, our tipster was particularly exercised by Nebraska's flameout against UCLA on Saturday, which has led to some awkwardness in Huskerdom. In the 2011 audio, Pelini says the word "fuck" a lot. He seems to have no idea he was being recorded.