Unheralded Waiver-Wire Players Who Need to Be on Your Radar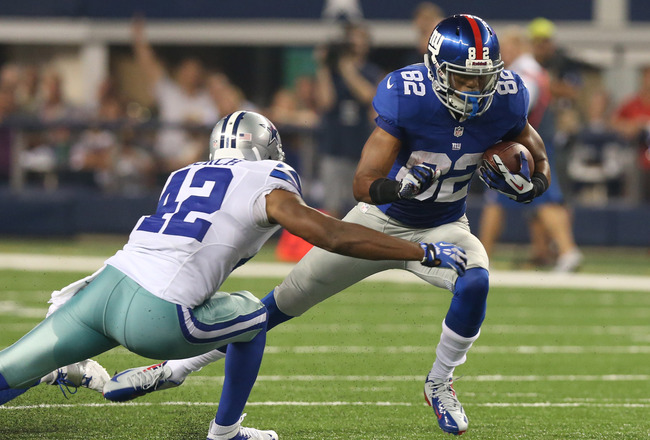 Matthew Emmons-USA TODAY Sports
In fantasy football, playing the waiver wire is an art. Hunting for players who have the potential to rack up serious points is a quintessential element for any successful fantasy squad.
With most of the waiver wires opening up Wednesday, what better time is there than now to take a look at some unheralded players who need to be on your radar?
Combining scouting reports, advanced stats and players who are flat-out just in a good position to succeed, this list of names was developed.
What are you waiting for? Start the slideshow below and check out a few unheralded waiver-wire players that need to be on your fantasy football radar.
*All fantasy football information and stats courtesy of ESPN.com unless noted otherwise.
Keep Reading