Top 10 U.S. Cities for Golf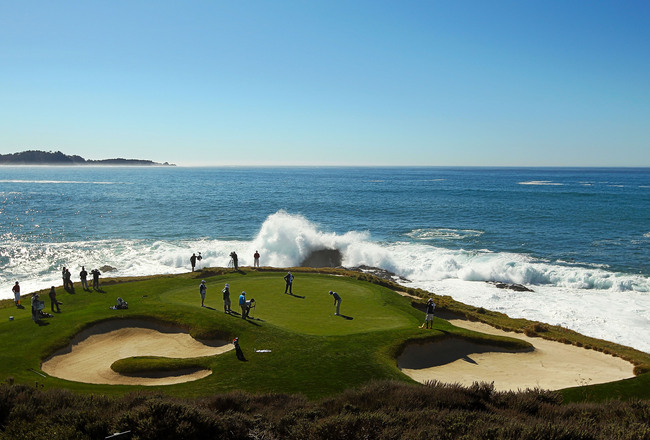 Ezra Shaw/Getty Images
Golf may have been invented in Scotland, but there are few better places to enjoy it than the good ol' USA. Since its inception, golf has been embraced by the country as an American pastime, with three of the four major golf tournaments taking place on these shores.
That in mind, let's take a look at some of the best golf cities in America.
Dallas, Texas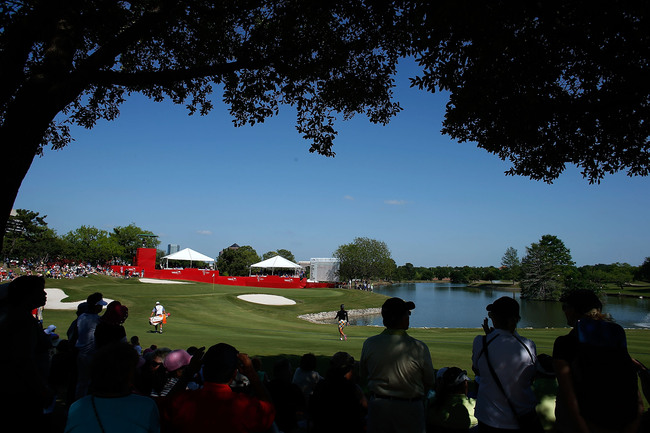 Scott Halleran/Getty Images
With over 50 private and public golf courses, it is fair to say that Dallas is somewhat of an unexpected golf mecca. The city is no stranger to professional golf either, with the Crowne Plaza Invitational taking place at Colonial Country Club each year.
Portland, Oregon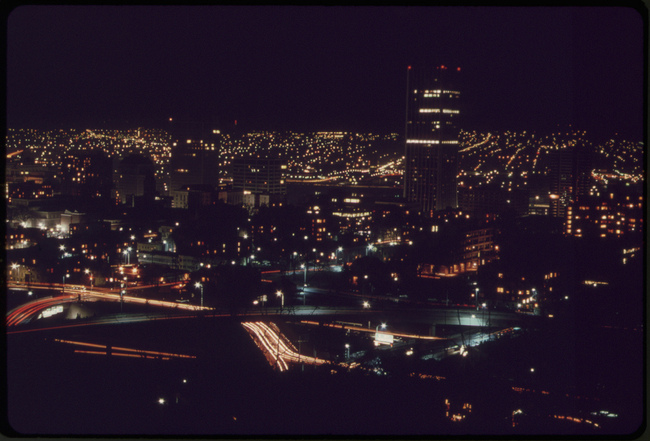 Although the weather leaves something to be desired, Portland is a beautiful place to play golf. The green and luscious scenery—and yes, that uncertain weather—makes it the closest you will get to a Scottish golf experience without actually traveling to the British Isles yourself.
Pinehurst, North Carolina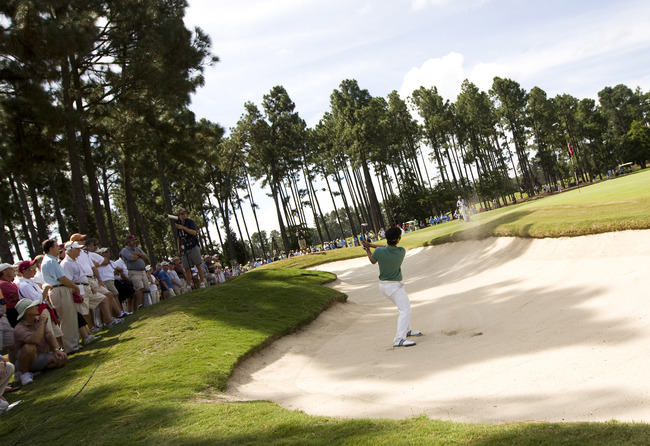 Chris Keane/Getty Images
Two words: Pinehurst Resort. This city in North Carolina combines the luscious scenery of Oregon with the warm weather of Texas to make for the perfect golfing experience. The proof is in the pudding—Pinehurst has played host to major tournaments such as the PGA Championship, the Ryder Cup and the U.S. Open.
Orlando, Florida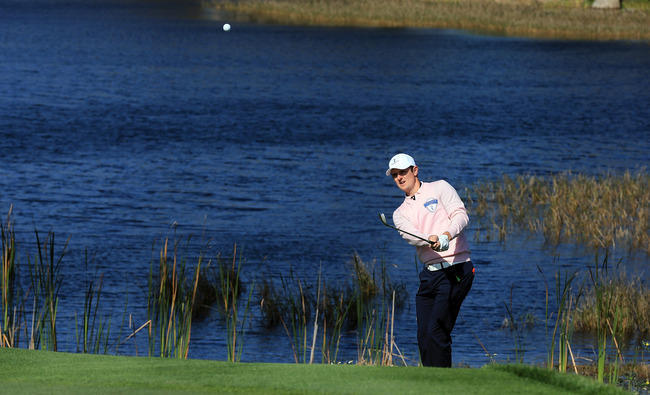 David Cannon/Getty Images
Orlando has been the No. 1 choice for family vacations for years, but while the children squeal with excitement at the prospect of meeting Mickey and Minnie, fathers are equally excited at the prospect of spending some time on the greens. Orange County National and Bay Hill are popular courses, and Disney even has one of its own. If you don't feel like golfing, just pay a visit in March and watch the Arnold Palmer Invitational.
Maui, Hawaii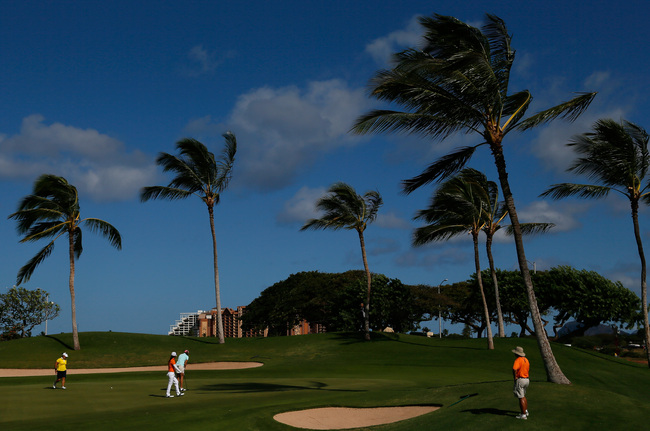 Kevin C. Cox/Getty Images
As if you needed any more reasons to visit Hawaii, Maui has two beautiful 54-hole golf courses, Wailea and Kapalua, and kicks off the PGA Tour with the Hyundai Tournament of Champions every January. For extra credit, take a quick jaunt over to Oahu for some equally breathtaking landscapes including the Koolau Golf Club and Turtle Bay along the fabled North Shore.
Williamsburg, Virginia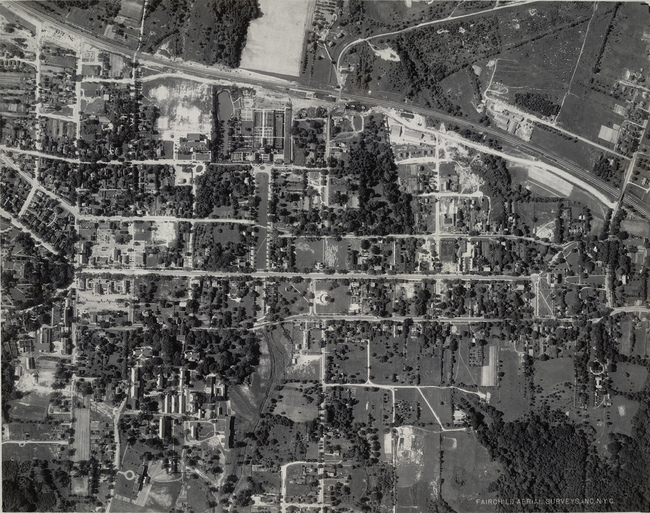 For a touch of history mingled with golf, there is no better location than Williamsburg. And the city is more than happy to oblige, with a great selection of high-class courses.
Phoenix, Arizona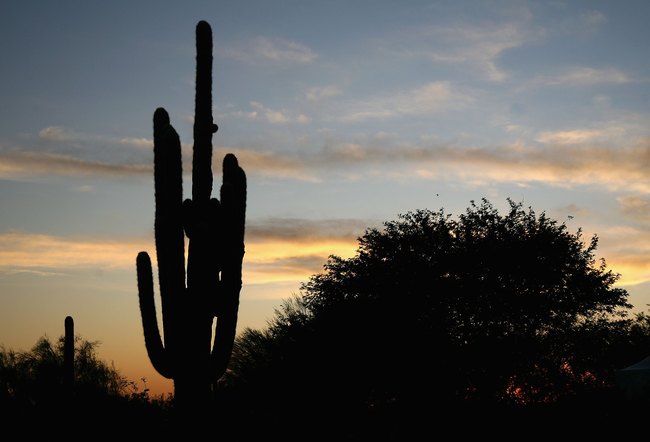 Christian Petersen/Getty Images
When all of your other golf locations have betrayed you with cold and rainy weather, Arizona will always be here to welcome you home. Between Phoenix and nearby Scottsdale, there are more golf courses than you can count, placed right in the middle of the stunning Sonoran Desert, including the home of the Waste Management Phoenix Open.
Pebble Beach, California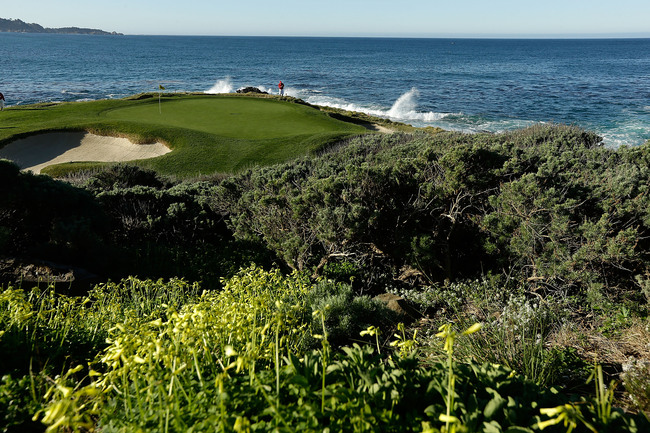 Ezra Shaw/Getty Images
Although Pebble Beach does not have that historic yearly major tournament to rival Augusta, it has hosted the U.S. Open five times and will once more in 2019. It is also the site of the AT&T Pebble Beach National and deserves extra points for the stunning beauty that each of the eight courses offer. Pebble Beach Golf Links is obviously the most famous of the eight, but there are also great courses at Spanish Bay and Spyglass Hill.
San Diego, California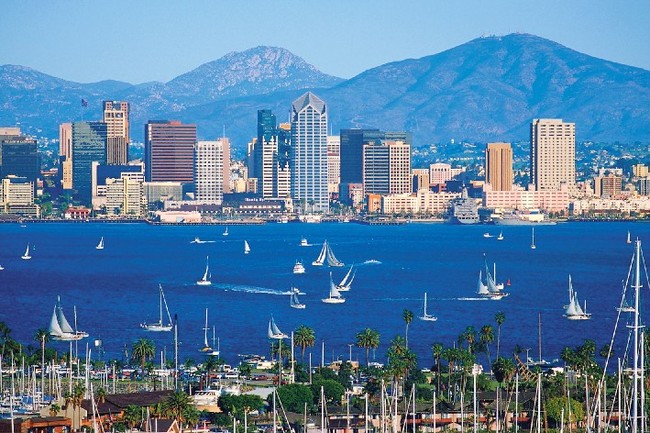 Staying in California, San Diego's sunny weather and beachfront location have made it a natural destination for golf fans across the globe. The famous Torrey Pines certainly helps matters and the course, which is a particular favorite of Tiger Woods, has not only been the location of the popular Farmers Insurance Open since the 1960s, but also hosted the 2008 U.S. Open.
Augusta, Georgia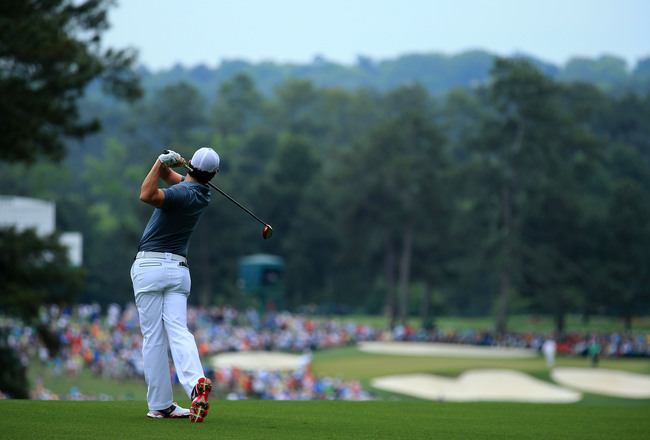 David Cannon/Getty Images
The setting of one of the most revered golf tournaments in the world, you simply cannot create any top 10 golfing list without mentioning Augusta. Home to the Masters, that alone should be enough of an argument for this city. However, it's not just Augusta National that makes the area a special place for golf, as there are a number of other world-class courses in the area. And the short winters in Augusta make for a perfect place to golf year-round.
You can follow Phil Oscarson at @philoscarson or read more of his posts at GolfZing.com.
Keep Reading