As Rangers Sink, Does Cruz's Value Rise?
Use your ← → (arrow) keys to browse more stories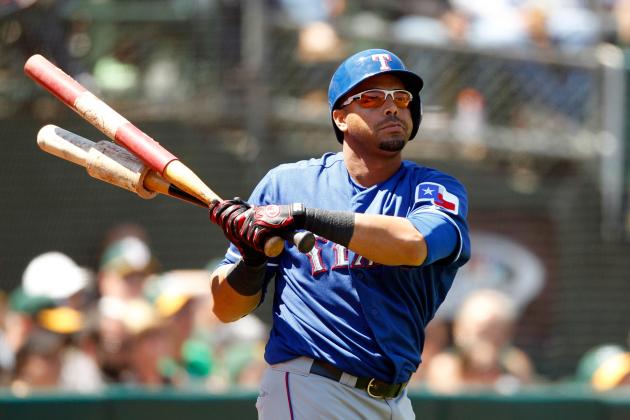 Cary Edmondson-USA TODAY Sports

There was a time, about a month ago, when it appeared the Texas Rangers' offense could survive Nelson Cruz's 50-game absence. They immediately stressed versatility by putting all kinds of pressure on the opponents by running wild on the bases. They got some key hits, found a way to drive in runs with less than two outs with a runner at third and took advantage of opposition mistakes...