The Best and Worst from the Massive McMahon Story Thus Far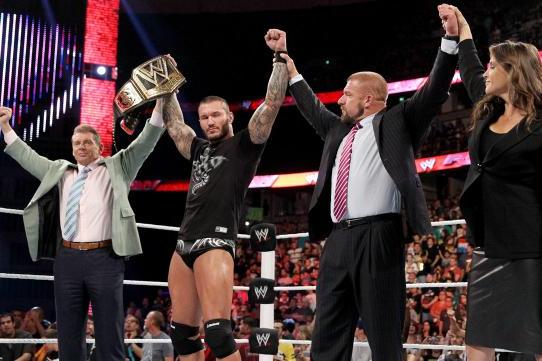 All photos courtesy WWE.com
The McMahon family storyline is only in its infancy as it's expected to culminate at WrestleMania XXX.
While we've only seen the beginning of this story arc, we've gotten a good idea on the direction they're going.
The once awkward McMahon family squabble that felt like a chore to watch has turned into an expansive angle that's consistently produced compelling television.
As good as it's been, there are certainly still flaws.
Considering this, the following is the best and worst from the McMahon family story thus far.
Begin Slideshow

»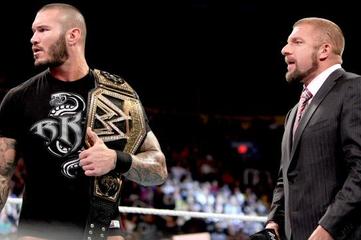 These guys...
The best thing the McMahons have done for fans is make themselves so detestable and wicked.
It's been a long time since we've had a heel we really hated for the right reasons.
For example, I personally don't like Alberto Del Rio, not because of his character, but because I find him boring.
Conversely, it's hard to watch the McMahons and not think, "Wow, I can't wait for them to get their comeuppance."
Despite their undeniable talent, it's almost impossible to like Triple H or Randy Orton right now, which means WWE is doing something right.
Awkward...
If Big Show had a dollar for every time he's cried on air, he wouldn't be half as poor as WWE would have us believe he is.
It's likely that the whole Big Show side story is leading to something important, like a heel turn or a match with Triple H—but all of his emotional segments have been terrible.
The whole McMahon family story blurs the line between fact and fiction, but Big Show's sob fests feel so contrived and forced.
You'd also think that WWE learned with the HBK/JBL fiasco of 2009 that the whole "broke superstar" story doesn't really work.
And finally, whoever suggested Stephanie McMahon and Big Show combine their acting talents should be fired immediately.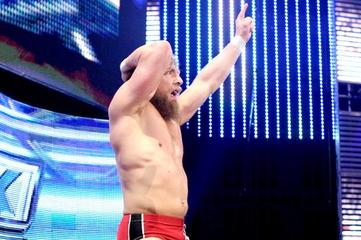 The chase is exactly what Bryan needs
Randy Orton may be touted as the face of the WWE, but Daniel Bryan is the one that benefits most from the rise of The Corporation.
The Corporation make for an outstanding authoritative faction, so anyone willing to stand up to them looks heroic.
Daniel Bryan was the most over person in the company before SummerSlam, but him being on a quest to conquer the McMahon dynasty could will get him even more love.
The buildup for Bryan's moment of glory has been perfect. When it comes, it could be iconic.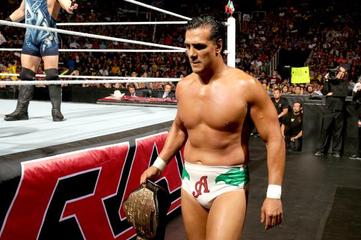 Alberto Del Who?
The problem with the McMahon family dominating WWE television is everything not involved in their program is made less important.
That isn't necessarily a bad thing, but the McMahons only seem to care about who holds the WWE Championship.
Then there's The Shield. Their position as Triple H's bodyguards is far more valuable than the midcard titles, so the tag team and United States titles are almost completely forgotten about.
We're used to the WWE overlooking those championships, but the McMahons haven't even mentioned the World Heavyweight title!
Why should we care about it if they don't?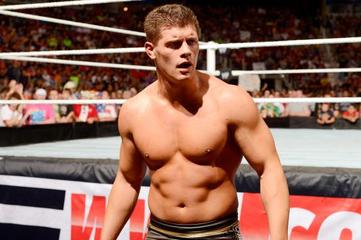 It got Cody Rhodes super over in just one week
The mind boggles thinking about all the possibilities for expansion in the McMahon family storyline.
We've only seen the tip of the iceberg; what will happen when the subservient superstars begin to rebel? And when will Vince makes his rumored babyface turn? (Wrestling Observer Newsletter via ringsidenews.com)
Cody Rhodes was heavily involved in the angle for one night and was instantly and considerably more over because of it.
There are so many exciting possibilities as far as which superstars could get involved and how.
It's easy to be negative and predict the WWE will make several creative botches, but the truth is the WWE hasn't been this exciting in years.