How Fairly Did the Magic Spend in 2012-13?
Use your ← → (arrow) keys to browse more stories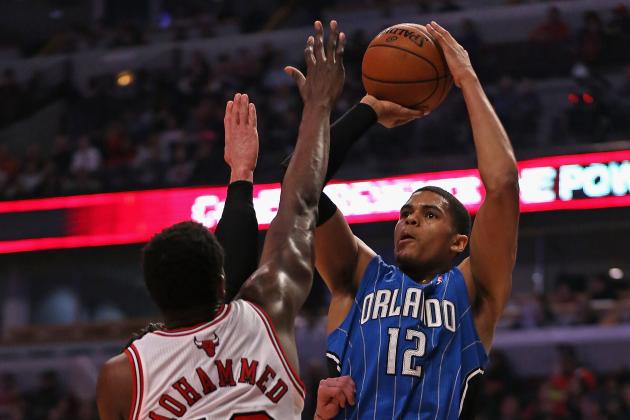 Jonathan Daniel/Getty Images

Orlando shelled out more than $66 million in salary and had the league's worst record to show for it. Orlando Pinstriped Post examines where the Magic spent wisely and where they didn't...