Florida State QB Jameis Winston made an incredibly impressive debut in the team's Week 1 game against Pitt, throwing for 356 yards and 4 TDs on 25 of 27 passes.
With FSU's matchup against Nevada coming up, Winston says there's one thing that he's really excited about for Saturday.
Jameis says he's very excited to play Nevada because their defensive end has a mullet.

— David Hale (@DavidHaleESPN) September 11, 2013
Brock Hekking is the proud owner of the bleached-blond mullet that Winston will see chasing him on Saturday, and it is glorious.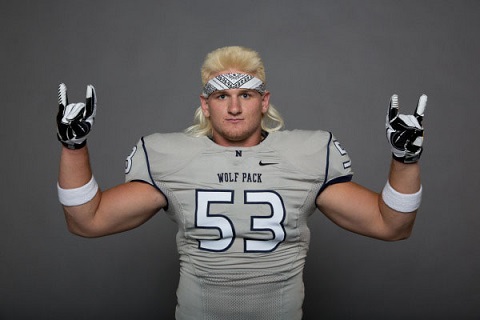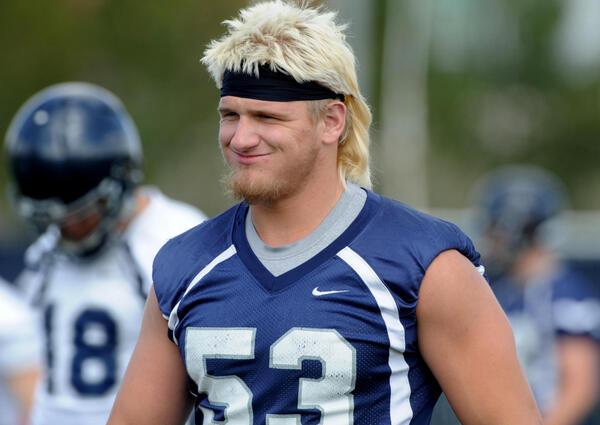 Hat tip to CBS Sports for the find.