5 Superstars Most Likely to Rebel Against Triple H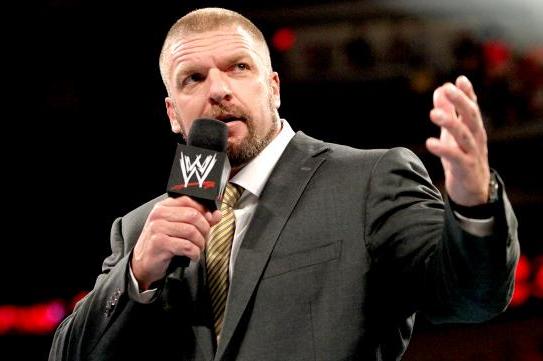 Triple H, obey this man (from WWE.com)
Triple H and the corporation have been running amok all over WWE over the past month. Triple H rules over everyone, dishes out the orders and makes—often unfair—matches.
And if you don't play ball? Like Cody Rhodes, you may find yourself out of a job.
So far, Daniel Bryan and former wrestler Edge have been the only ones to stand up against Triple H. Will anyone else on the roster rise to the challenge?
In order of importance, let's have a look at some of the potential candidates…
Begin Slideshow

»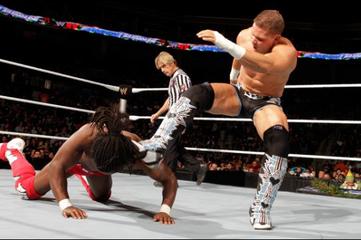 Tyson Kidd, just came back (from WWE.com0
As Wrestlezone mentions, Tyson Kidd recently returned to action after several months on the shelf due to a serious knee surgery. Thanks to role on WWE's highly rated Total Divas, Kidd is now a much more prominent name than ever before.
He really has a chance to go places now—it helps that he comes off as very likeable and grounded, as opposed to the craziness of some of the girls. He's shown more personality on Total Divas than he ever has on WWE TV.
So why not have the wrestler return to TV as a defiant babyface standing up to the corporation?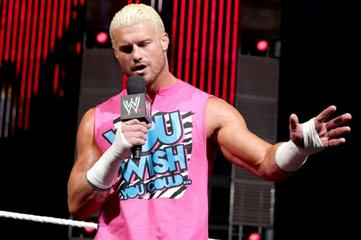 Dolph Ziggler (from WWE.com)
Dolph Ziggler hasn't exactly been having a great time of itrecently. He's been losing left and right, been trashed by Triple H on TV and come off looking weak as he stands by and does nothing while Bryan gets beaten up.
If Ziggler is ever to get his career back on track, he needs to stop stalling and stand up to Triple H and the corporation once and for all.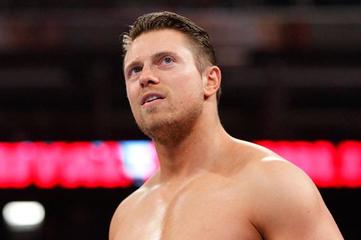 The Miz (from WWE.com)
Judging by his reaction to Cody Rhodes' ruthless on-screen firing on Backstage Fallout last week, it's clear that The Miz is growing disgruntled with the regime. (He also positively radiated resentment for Triple H during the executive's appearance on Miz TV two weeks ago).
It seems like Miz is being positioned for some sort of role in this roster vs. corporation angle. If so, it's a good idea: he can talk, he has sufficient charisma and it's past time for him to move on from his mediocre feud with Fandango.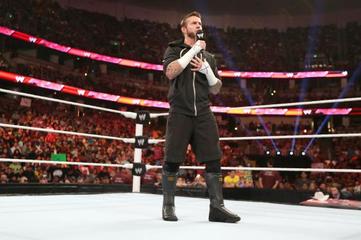 CM Punk (photo from WWE.com)
The former WWE champion has notably been kept away from the corporation stable over the last month. It makes sense: WWE no doubt wants Bryan to have the spotlight all to himself. Besides, Punk has been too busy feuding with Paul Heyman and Curtis Axel to deal Triple H.
However, at some point—maybe even as soon as Night of Champions—Punk will be done with Heyman. After that, it makes perfect sense for the rebellious wrestler to start feuding with his corporate overlords.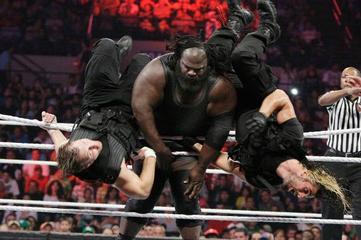 Mark Henry (from WWE.com)
It seems only natural the recently turned Mark Henry will clash with Triple H and the corporation at some point. Come on, it's not like the former World Heavyweight champion has ever been one to take orders, is it? How long will he tolerate being talked down?

Henry is probably going to snap very soon.
In that case, Triple H and friends may put on a lot of bravado and claim that they aren't threatened by Henry…but they really should be.