Should Harper Return to Play This Season?
Use your ← → (arrow) keys to browse more stories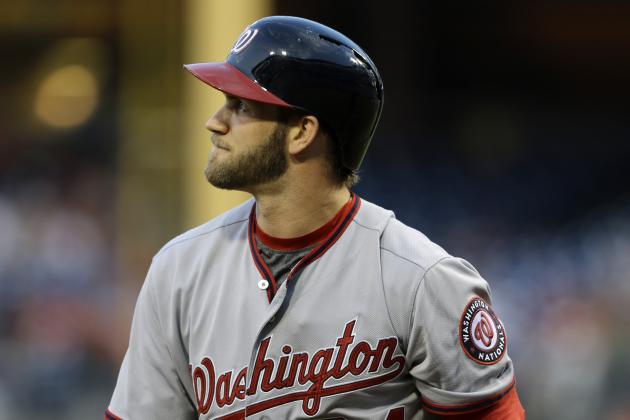 Chris Gardner/Getty Images

At this point, the question isn't whether Bryce Harper is injured. It's how seriously he's injured. Which leads to the inevitable quandary: Should he play anymore this season for the Nationals?