Are the Hawkeyes Becoming Too Predictable?
Use your ← → (arrow) keys to browse more stories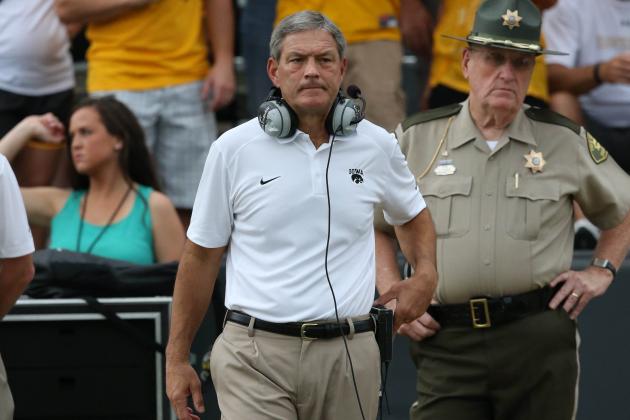 Reese Strickland-USA TODAY Sports

IOWA CITY, Ia. – It's time to shake things up. The Iowa football program has become stale. And despite snapping a seven-game losing streak, Saturday's 28-14 win over Missouri State did little to liven up the mood...