Are the Nets Becoming the NBA Yankees?
Use your ← → (arrow) keys to browse more stories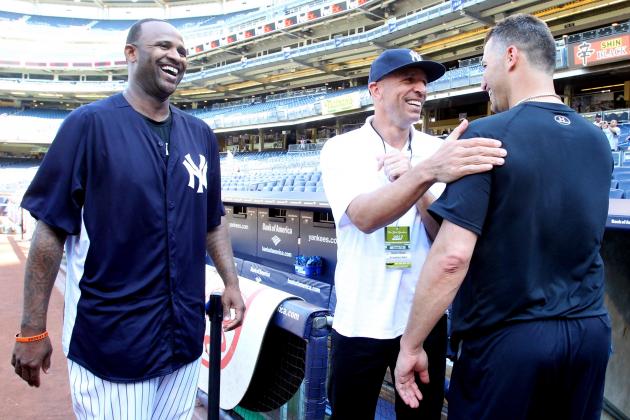 Brad Penner-USA TODAY Sports

On June 1, I found myself in sitting in the outfield bleachers at Yankee Stadium for a Saturday night Sox-Yankees tilt. I'm a Mets fan, but was ready to give in to the 27-ringed hydra for a while. Sitting with my soon-to-be-inlaws (Yankees fans, the lot of them) seemed like a good excuse to cheer for a winning baseball team for once. But then the game started, and the Yankees fans around us made good on every generalization about their ilk. The deluge of homophobic slurs that started in the first inning weren't much of a surprise, but the third-inning heckles involving the Boston Marathon bombing did catch me off-guard. When you find yourself among the rotten, it's hard to root for the home team...