Who of Moses, Ilori and Sakho Will Have the Biggest Impact for Liverpool?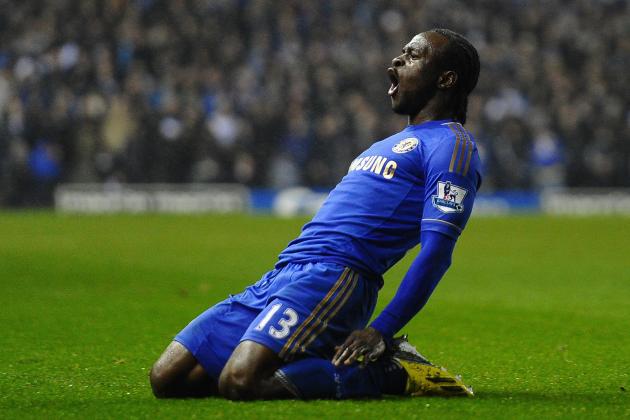 Laurence Griffiths/Getty Images

The completion of three signings on transfer deadline day capped off a good few weeks for Liverpool.
Fresh off a 1-0 win over rivals Manchester United, which extended the Reds' 100 percent start to the season and kept them on top of the Premier League table going into the international break, they acquired Victor Moses, Tiago Ilori and Mamadou Sakho.
The trio had all watched that win over United from the Anfield stands, and all will now be eager to get their Liverpool careers up and running on the pitch.
New signings such as Simon Mignolet and Kolo Toure have played key roles in Liverpool's flawless start to their campaign, but how will the even newer boys get on? Which one will have the biggest impact at Anfield?
We've examined all three and come up with a conclusion.
Begin Slideshow

»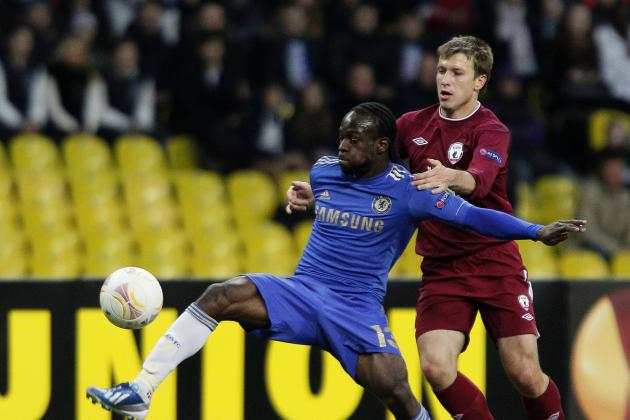 Dmitry Korotayev/Getty Images

They eventually ran out of chances, but Wigan Athletic had a habit of seeing one individual come to the fore and lead their improbable escapes from relegation.
Emile Heskey, Hugo Rodallega and Charles N'Zogbia all played the role. In the 2011/12 season, Victor Moses was the star of the side which somehow avoided the drop .
At Crystal Palace until January 2010, the quick, lively wide player shone in two-and-a-half seasons at the DW Stadium before leaving for Chelsea and an inevitable battle for a first-team place last summer.
He still managed 43 appearances in all competitions, crucially scoring 10 goals―all but one of which came in cup competitions.
The loan signing will add a goal threat to this Liverpool side, alongside the likes of Luis Suarez and Moses' former Stamford Bridge teammate Daniel Sturridge, whose success with the Reds must act as something of an inspiration for the 22-year-old Moses.
A pacy and fantastic link-up player, Moses looks well-suited to a place on the left-hand side of Brendan Rodgers' three-pronged attack, where he can cut inside and look to both score and assist.
He's potentially a fantastic signing.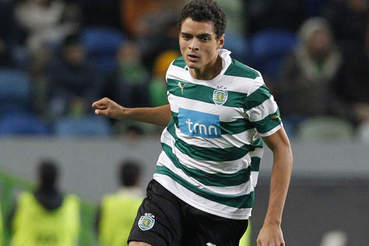 Legend has it that the fastest player who ever walked through Sporting Lisbon's doors wasn't Cristiano Ronaldo or Nani, but Liverpool's new defender Tiago Ilori.
The current holder of the Portuguese club's record in sprint tests (This Is Anfield), the 20-year-old centre-back was linked with the Reds throughout the summer before finally completing his move on the final day of the transfer window.
Brendan Rodgers was determined to get his man, and the signing of Ilori adds another elegant, stylish defender in the mould of Daniel Agger to a squad which also contains more physical centre-backs in Kolo Toure, Martin Skrtel and now Mamadou Sakho.
At his young age and with just a handful of senior appearances to his name, Ilori will need time before he can be judged. He can't be expected to have a huge impact right away.
The London-born Portuguese youth international has time on his side, and if he can pick up experience, as well as tips from the talented players around him, then it won't be long before that speed record is joined by a few other honours to his name.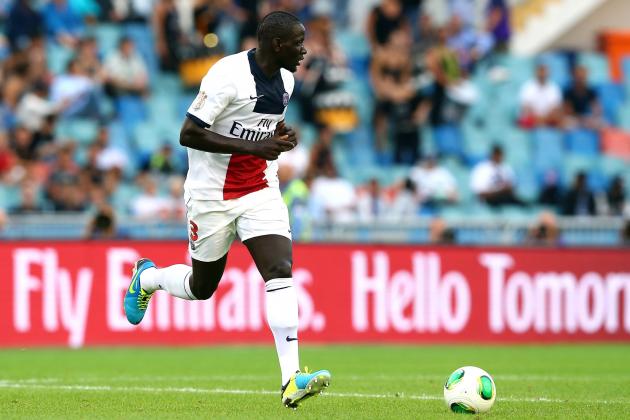 Martin Rose/Getty Images

Had Paris Saint-Germain not been purchased by wealthy Qatari investors, it is doubtful that Mamadou Sakho would have left. The previous owners were not likely to let him go.
Liverpool's purchase of Sakho could be seen as the equivalent of some lucky club buying a Jamie Carragher when he was 23. These players don't come on the market very often, and when they do you need to act quickly.
A recognised leader, Sakho was remarkably handed the PSG captain's armband on his league debut at age 17 in 2007. Admittedly it was a ploy from manager Paul Le Guen to question the attitude of some of the club's senior players, but in terms of the defender's relationship with the fans it was a hit.
Sakho instantly became hugely popular, and by 21 he was the permanent club skipper.
The arrivals of players such as Alex, Tiago Silva and Marquinhos has seen competition for places increase, but there can be little doubt that Liverpool have purchased a special defender capable of marshaling their backline for years to come.
If he's anywhere near as good as Carragher was it'll be a terrific signing.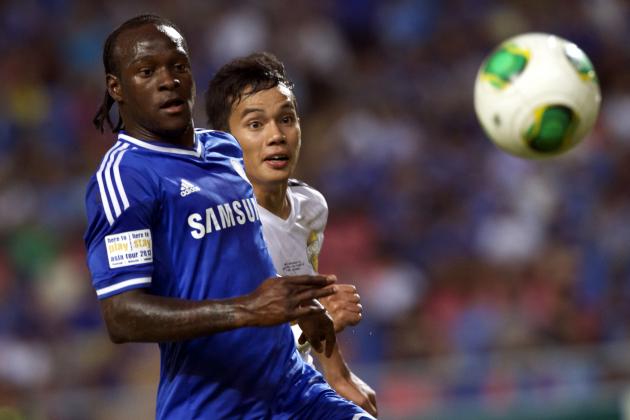 Stanley Chou/Getty Images

To decide who'll have the biggest impact we first need to work out the time period we're talking about.
Over the long term, there is little doubt that the potential Ilori has demonstrated marks him as a player capable of shining at the Reds for years to come.
In the medium time frame, Sakho could well be the bedrock on Liverpool build future success, his strength and power helping the team push forward and achieve their goals.
But in the short term―which is what the word "impact" is really all about―then the winner has to be Moses.
Adding more goals to this Liverpool team was vital. Although Liverpool looked at bigger and more expensive names, the arrival of Moses has the potential to do just that.
As both a scorer and a creator, his impact could be huge on a side which lacked a player of is type last season, turning often to youngsters Raheem Sterling and Suso in wide areas.
Sterling is showing rapid progress of course, but bringing in Moses is a fantastic piece of business from Liverpool.
If he can impress, then his impact could be felt throughout the Premier League.