Green Bay Packers linebacker Clay Matthews hit San Francisco 49ers quarterback Colin Kaepernick late out of bounds.
UPDATE: Clay Matthews has been fined $15,000 for the hit
Clay Matthews fined $15,000 for his hit Sunday on Colin Kaepernick.

— Albert Breer (@AlbertBreer) September 13, 2013
END OF UPDATE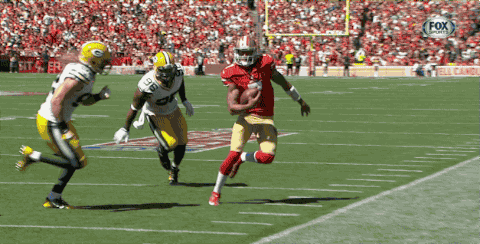 A fight broke out as multiple 49ers players came over to protect their QB.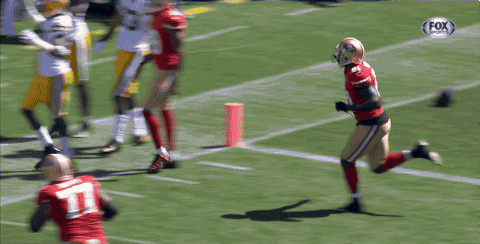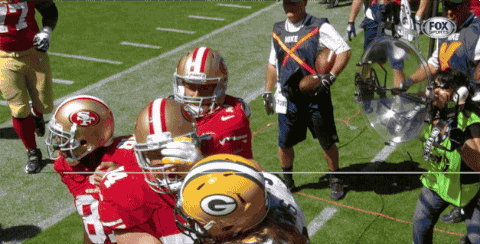 The end result was offsetting penalties on both teams. Kaepernick ended up hitting Anquan Boldin for a 10-yard touchdown.