5 MLB Call-Ups That Clearly Weren't Ready for 'The Show'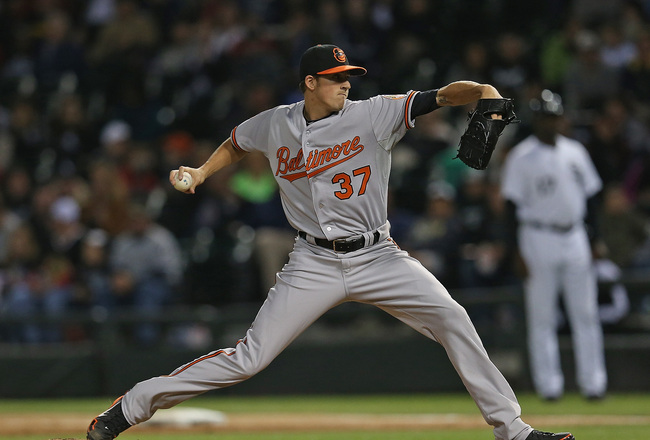 Jonathan Daniel/Getty Images
September call-ups provide a window of opportunity for young players to put in an early reservation bid for the 25-man roster next season. Any team that is not in the playoff race is generally a little bit more patient and willing to let these players get some playing time.
Unfortunately, not all of these players rise to the occasion. Some of them struggle coming down the stretch. I suppose if there are multiple reasons for this. For one thing, baseball is a game where you fail much more often than you succeed. Cold stretches happen.
It could also be the case that the players simply overmatched. A new level of competition brings new challenges, and some players just aren't appropriately prepared for it.
In either of these scenarios, the players are not ready for their audition. They are not ready to make the most of this opportunity.
Five players have unfortunately slipped into this category this season, and I sincerely hope that each one is able to use the rest of the season to show off their potential a little bit more clearly.
Kevin Gausman, Baltimore Orioles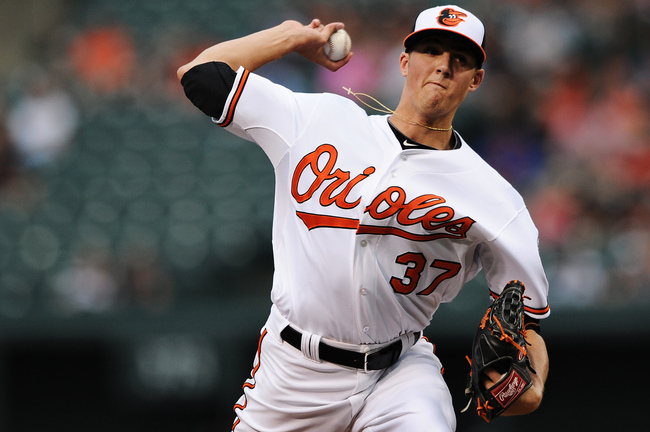 Patrick Smith/Getty Images
Kevin Gausman has been called up a few times this season, and he actually has had a bit of success. However, September has not been kind to him whatsoever.
He has pitched a total of 6.2 innings while surrendering five earned runs and walking three. His nine strikeouts are a pleasant reminder that he does have some excellent stuff, but it has not been an easy trip for him so far.
He is a great pitcher and is only 22 years old. He will have plenty of opportunity to improve on this in the future.
Robinson Chirinos, Texas Rangers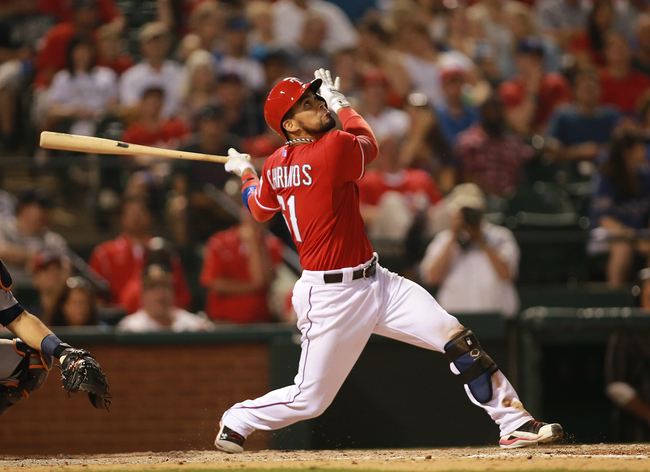 Rick Yeatts/Getty Images
Robinson Chirinos made it to the major leagues in 2011 with the Tampa Bay Rays but had not made it back until this season. Defensively, he is doing a great job behind the plate, but he has struggled with the bat.
His .185 batting average with no home runs or RBI is unfortunately not helping his cause. In the minors, he was still known as a defensive catcher, but he at least hit .257 with eight home runs and 40 RBI.
Catchers are not generally expected to produce too much on offense, but he needs to do more than that. Also, he is 29 years old, so time is not necessarily his friend.
Just to clarify, I realize that he has been called up on several different occasions this season, so this is more of a body of work argument rather than just the two times he has appeared in September.
Brian Flynn, Miami Marlins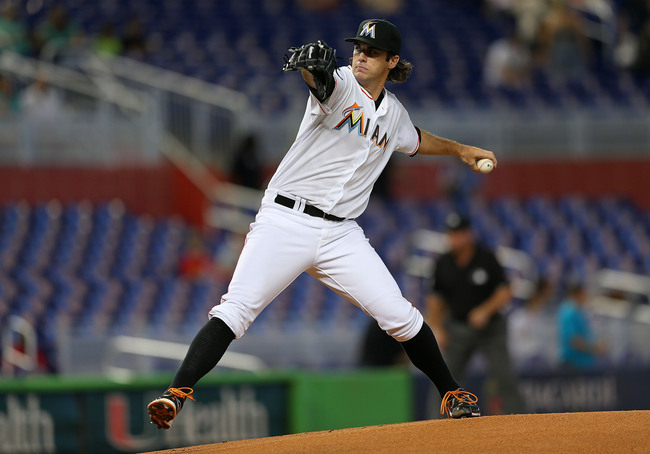 Mike Ehrmann/Getty Images
At 6'7", Brian Flynn is an intimidating presence on the mound. However, in his two starts since making the jump, he hasn't made it five innings. His ERA has ballooned to 10.13, and he has nine walks in eight innings.
Naturally, these are areas for improvement, and at 23 years old, he has some time to straighten them out. Control was historically not his problem in the minor leagues, so perhaps he just needs to settle down a little bit and get more comfortable in the majors.
This is his first time ever in the big leagues, so hopefully he will be able to rebound from this speed bump during spring training next year.
Michael Choice, Oakland Athletics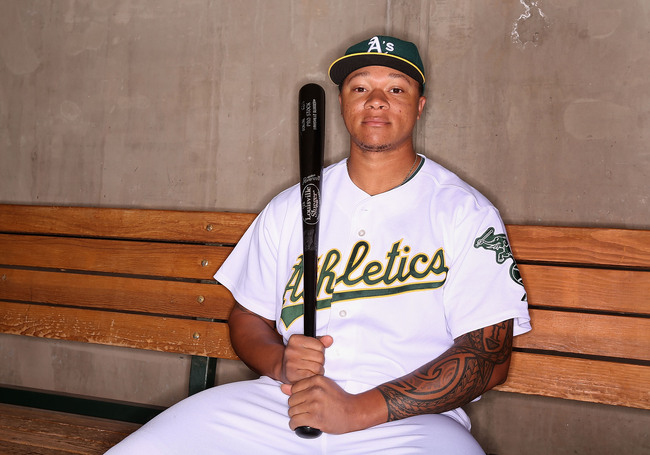 Christian Petersen/Getty Images
I will admit that we only have a very small sample size for Michael Choice, but he is off to a slow start. His batting average is only .222, so I was hoping to see a little bit more run production out of him.
In the minors this year, he had 89 RBI in 132 games. So far, he has not driven in a run in the majors. I certainly understand that run production is largely situational. If his teammates are not on base, he can't really drive them in.
However, he has not gotten a hit yet with a runner on base in any game he has played in. Again, this sample size is tiny, but given his timely hitting abilities in the minors, I was hoping for a little bit more.
Erik Johnson, Chicago White Sox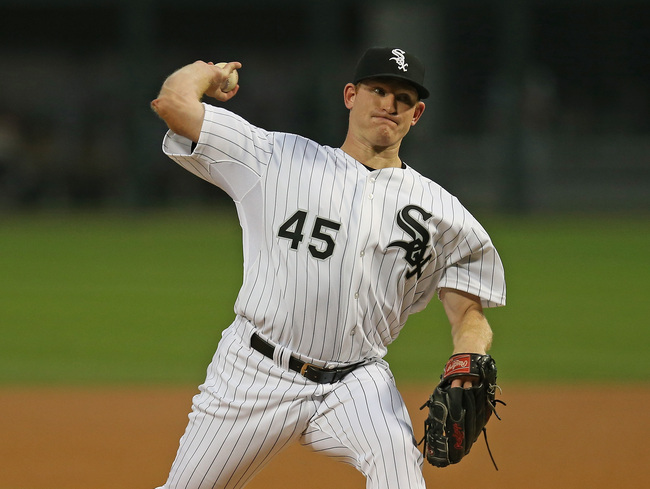 Jonathan Daniel/Getty Images
I know that on the surface it doesn't really seem like Erik Johnson is doing that badly. Sure, his 4.66 ERA is a tiny bit high, but there are plenty of everyday major-league players who have a similar number.
However, my main problem with Johnson is not necessarily his fault. He has surrendered six unearned runs in just under 10 innings. This shows me that he is not doing a great job getting out of trouble. The trouble wasn't necessarily his fault, but as a pitcher, you need to be able to get out of these jams.
Again, this might be an issue of his youth and being a little bit overanxious, or he obviously could just be a victim of bad bounces, but he needs to learn how to get out of trouble even when it wasn't his fault.
Whether you think I know everything or nothing about Major League Baseball, you should follow me on Twitter or become a fan on Facebook and keep in touch. I love hearing what you all have to say!

Follow @spinkickers


Keep Reading