Brazil vs. Portugal: Ranking Biggest Impact Players in International Friendly
Use your ← → (arrow) keys to browse more stories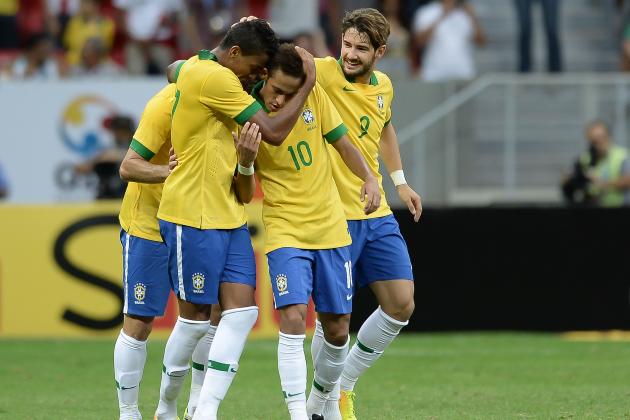 Buda Mendes/Getty Images

It doesn't matter if it's an international friendly and big-time players are sitting out—every time Brazil and Portugal take to the pitch like they will on Tuesday, impact players are all over the place and there's often too many to count.
While the undisputed best player between both sides—Portugal's Cristiano Ronaldo—won't be playing in the match according to FIFA.com, there is still no shortage of talent on each roster to fill a list of star players.
Just as well, Oscar of Brazil would typically make a list such as this, but he sustained an injury for Chelsea last week (via Daily Mail) and it makes his appearance in the friendly unlikely. The Daily Mail report also says Hulk, Fred and Dani Alves are all nursing injuries, so I've excluded them from the rankings for caution.
Let's take a look at the players who have the best odds of making a huge impact in the international friendly.
1. Neymar, Brazil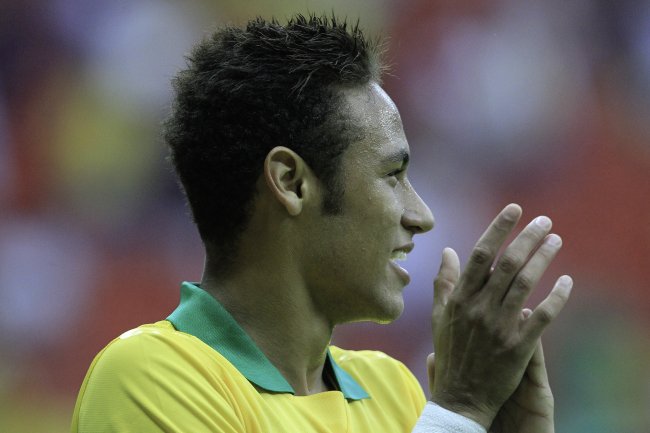 Getty Images/Getty Images
Almost any time Neymar takes to the pitch, he's going to soar past everybody out there with his skill and elite ability.
Recently, Barcelona's newest addition took care of business for his international team on Saturday in a 6-0 drubbing of Australia. Neymar starred on the match with a goal and also picked up two assists.
Undoubtedly, his ability to score a goal from anywhere inside 30 yards and nifty footwork in the penalty area makes him a threat to score at any given time.
2. Ramires, Brazil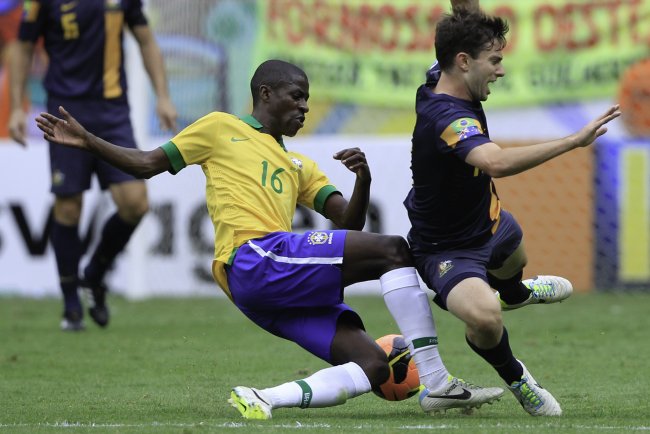 Getty Images/Getty Images
With Fred also sidelined according to the aforementioned Daily Mail report, Ramires is the best bet to step up in an attacking role alongside Neymar against Portugal.
Ramires was on top form against Australia in their 6-0 win, scoring a goal and exuding plenty of chemistry with Brazil's attacking group. The Chelsea midfielder typically excels when he's put in positions to attack on the wing instead of sit back in the middle of the field.
3. Helder Postiga, Portugal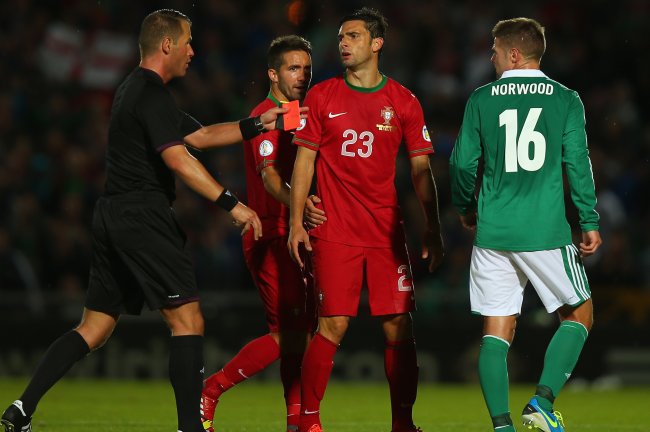 Bryn Lennon/Getty Images
The 31-year-old Portugal attacker has had a firm grasp the offense's striker spot for some time, and that's not by accident.
The Valencia frontman has 26 total goals in international duty and usually is a big target for Cristiano Ronaldo, but without the star forward on the pitch, Postiga will need to take it into his own hands.
4. Nani, Portugal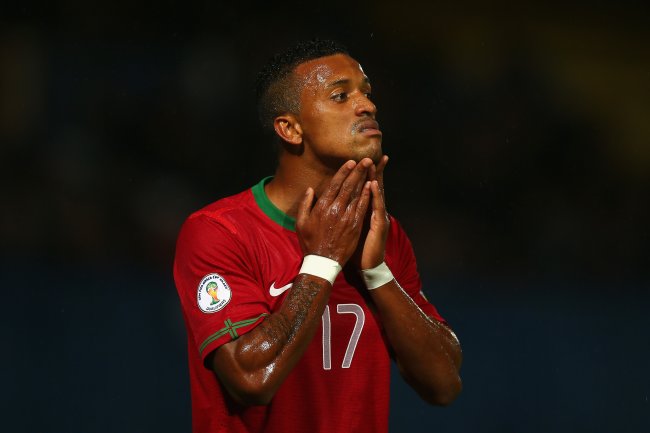 Bryn Lennon/Getty Images
Nani has emerged as a key component in Manchester United's lineup for some time, and his most recent five-year deal with the Red Devils (per Goal.com) is just a showcase of his immense ability and potential.
He also hasn't had a bad go of things internationally, with 62 caps and 13 goals in his solid national team career.
Without Ronaldo in the fold, Nani has the chance to be that creative player with space on the outside. If he can form some chemistry with Postiga and the other Portuguese attackers, Brazil's defense could run into some problems.