Could Cory Joseph Be the Key to Another Spurs Title Run?
Use your ← → (arrow) keys to browse more stories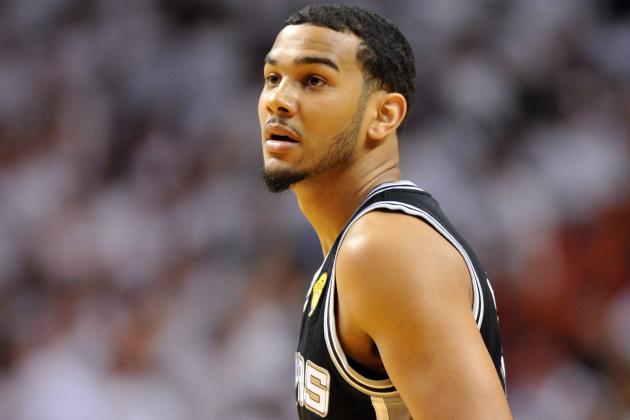 Steve Mitchell-USA TODAY Sports

Returning for the Spurs this season will be arguably the best power forward to ever play the game. Coach Popovich will also have two likely future Hall of Famers in Tony Parker and Manu Ginobili. He has the luxury of Kawhi Leonard entering his third season, who is a man poised to put the team on his shoulders and establish himself as a legitimate star in the NBA...