Nashville Predators Analysis: Are There Any UFA Deals Left?
Use your ← → (arrow) keys to browse more stories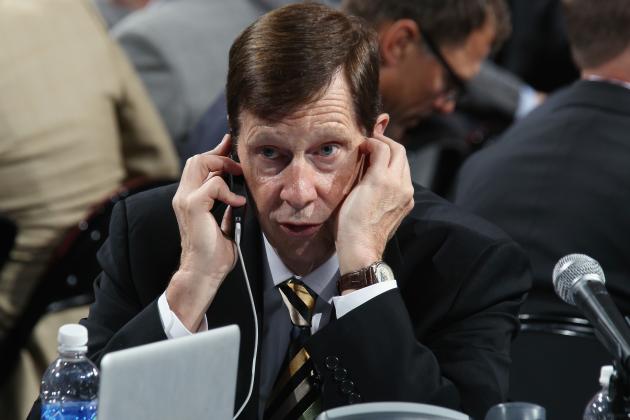 Bruce Bennett/Getty Images

Nashville Predators GM David Poile has a knack for finding deals at the right time. Typically he has been on the hunt during training camp, or around the start of the season.