Decision on Arizona's Davonte' Neal Could Come Soon. Really.
Use your ← → (arrow) keys to browse more stories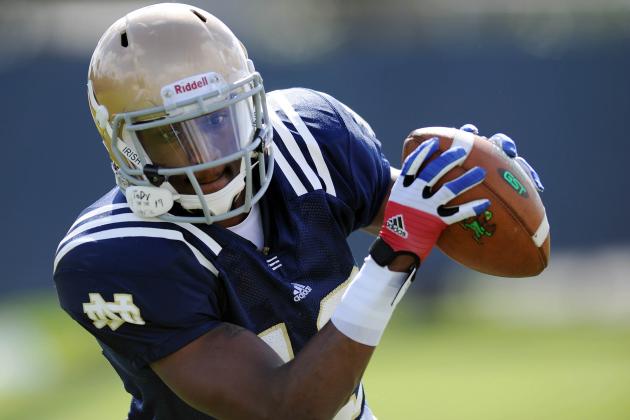 USA TODAY Sports

It's one game into the season, a month past when Arizona made its case to the NCAA to waive the requirement that transfers must sit out a season before becoming eligible, so the Cats are overdue to hear about Neal's status...