Alan Hansen: The A-Z of the MOTD Pundit, With Classic Clips and Controversies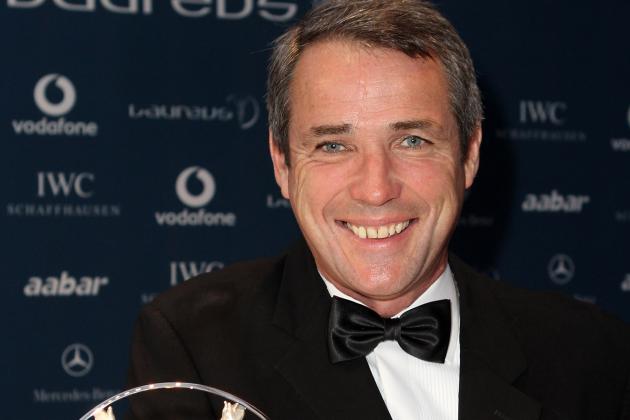 Ian Walton/Getty Images

Alan Hansen is retiring at the end of the season after 22 years as a BBC pundit.
Love him or hate him, there's been no shortage of memorable moments with Hansen on our screens.
He's said things that have become part of English footballing folklore. He's said a couple of things that have landed him in hot water. He's mocked and been mocked.
And there's more than enough to fill an alphabet with his highlights and lowlights, so that is precisely what we have done.
Begin Slideshow

»
Banter. Epic, epic banter.
And nobody does it quite like Alan Hansen.
"Coloured players."
Hansen's unfortunate wording at the height of the Luis Suarez/Patrice Evra racial abuse row led to his own apology.
Diabolical defending.
Dreadful.
Dour.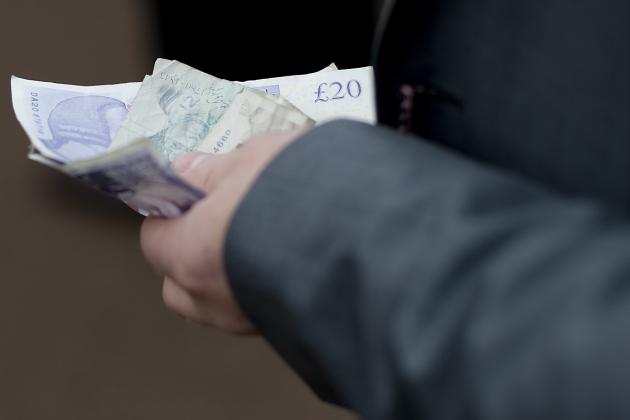 Alan Crowhurst/Getty Images

Nice work if you can get it, and Alan has.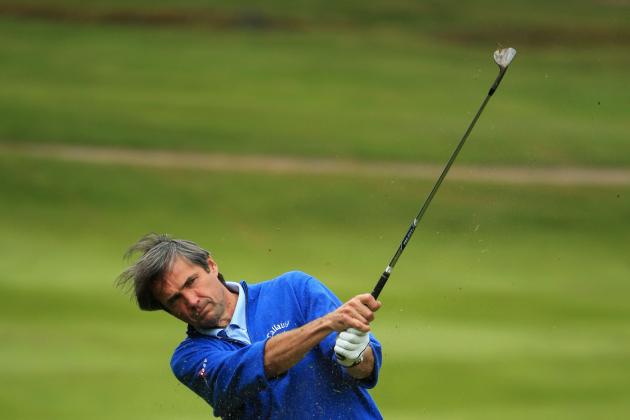 Richard Heathcote/Getty Images

Golf.
Which it sometimes sounds as if Alan Hansen would rather be playing.
Haircut.
There's plenty going on at the back there for Hansen to analyse.
"I don't understand that."
Alan Hansen is invited on to 1990s comedy TV show Fantasy Football League to recreate an instance where his own defending was less than perfect.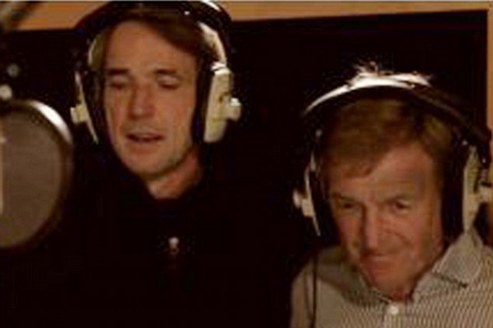 From the music video
Justice Collective.
Alan Hansen was a member of the group that performed a charity single at Christmas last year to aid the victims of the Hillsborough tragedy.
The likes of Robbie Williams and Sir Paul McCartney could—perhaps thankfully—be heard somewhat louder on the track.
Kids.
You won't win anything with them, except a place in punditry folklore.
Liverpool.
Never far from Alan's heart. Nor, for that matter, is Mr. Liverpool, Kenny Dalglish.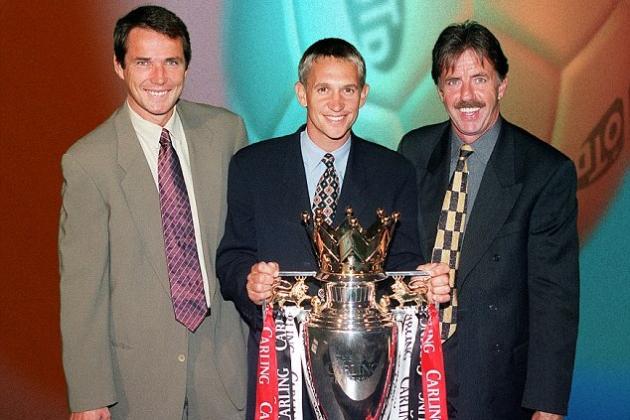 Hansen, Lineker, Lawrenson - BBC
Mark Lawrenson.
The punditry yin to Hansen's yang.
Now's the time to go.
Alan Hansen has been a powerful on-screen presence in the last 22 years, but as Twitter reaction suggests, most fans seem ready to listen to some new voices.
Owen.
Alan Hansen is not, on this evidence, a man who'll sit nicely and be quiet when a man sporting a remarkable moustache is ripe for mocking.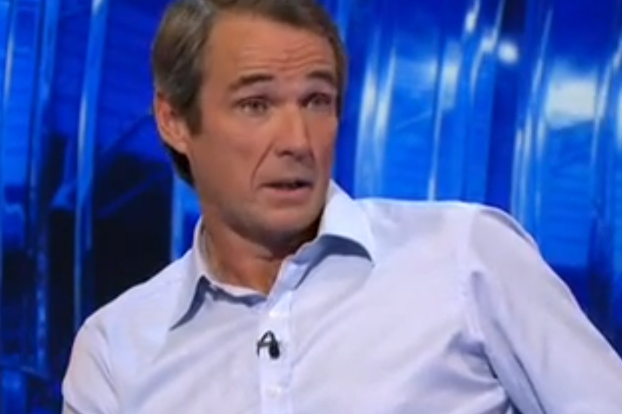 MOTD
Pace.
Power.
Passion.
Pushing aside punctuation for one-word sentences.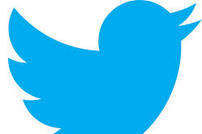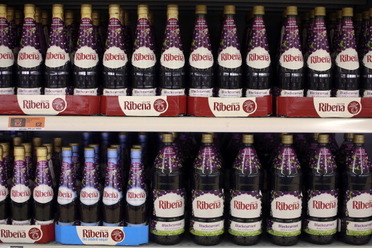 Getty
Ribena.
Frank Skinner and Alan Hansen once talked about the Hansen's love of the soft drink in a television interview that has never (yet) been compared to Sir David Frost's grilling of Richard Nixon.
Here are the highlights, courtesy of The Frank Skinner Show:
Frank: Except of course she's never been on a bus. I read this Alan, in an interview you did in the Daily Telegraph, they ask you about your home life and the side of Alan Hansen we never see.

Alan: Let's hear it!

Frank: This is you talking about you're home life, you and you're wife Janet, who I've met and is very nice 'When we've had a takeaway'

Alan: Oh no, I don't want to hear this!

Frank: No its nice…'When we've had a takeaway we usually take a big glass of Ribena up to bed. Because more often then not, we'll wake up at some stage gasping for a drink. If we've had one too many glasses of wine, we always forget, and then you can be sure Janet will be saying to me in the night 'Please get me a drink of water'

Alan: It's great to be a bore isn't it, but you're pretty good at it yourself.

Frank: That's not boring, I think that's nice, that you've got a nice domestic home life.

Alan: So why you going to laugh in a minute? Why are you going to crack a funny and then laugh?

Frank: I want to know...don't get touchy, relax trust me. Why does she ask for a glass of water when there's Ribena in the house? If you're going to get up and get water, is it any extra bother for you to put a little bit of Ribena in there.

Alan: Honestly, wrongly quoted. They've done it again.

Frank: They've stitched you up with the old water remark.

Alan: Stitched me up with the Ribena. Can you believe that?

Frank: So you don't have the Ribena in? Oh Alan you do.

Alan: No honestly, we've stopped it.
Sponsorship.
And sloppy TV advertising campaigns.
Telephone.
Always switch it off before analysing Fulham.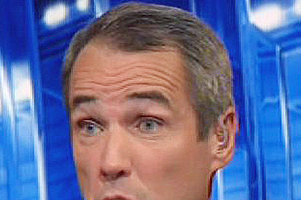 MOTD
Unbelievable.
An adjective which has had an unbelievable amount of use in the last 22 years.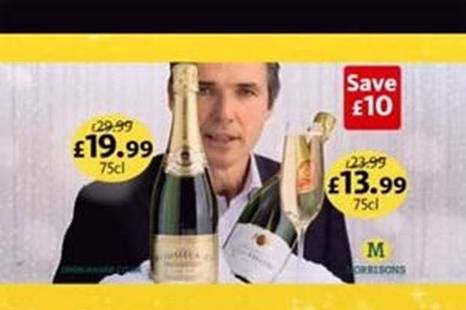 Vino.
As advertised by the man himself.
Bargain.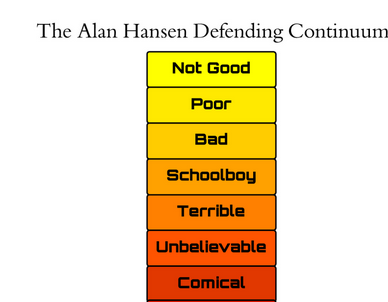 Woeful.
Perhaps the only adjective missing off this roundup of Alan Hansen's staple terms for poor defending, created by @FootballCliches on Twitter.
Whether you like what Hansen has to say about the game or not, there's no denying his phrases are part of the way people think about football.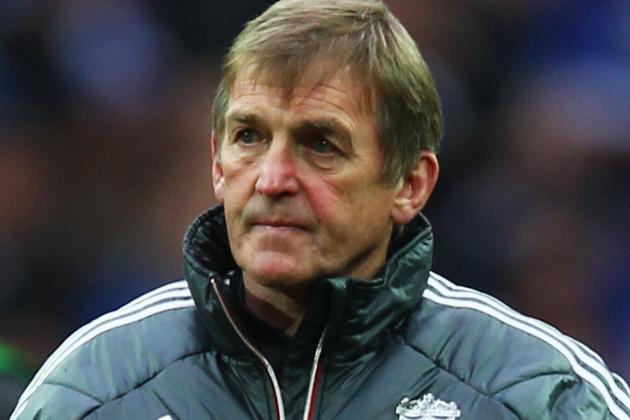 Clive Brunskill/Getty Images

XI.
Alan Hansen picked his ultimate XI for the Daily Telegraph in 2005. Take a look, but we'd say it's unlikely anyone else has ever picked the same lineup:
Gordon Banks
Steve Nicol - Bobby Moore - Rio Ferdinand - Dennis Irwin
George Best - Bobby Charlton - Graeme Souness - John Barnes
Kenny Dalglish - Thierry Henry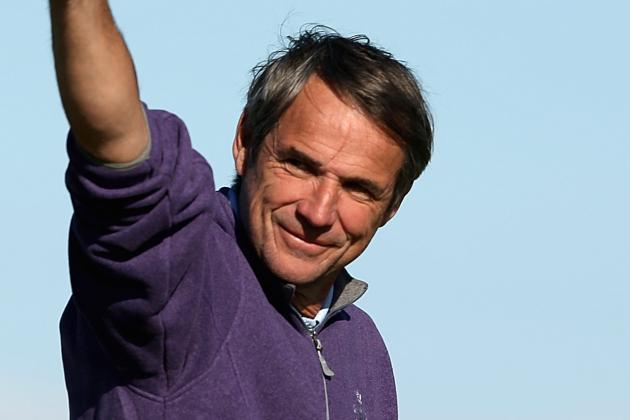 Richard Heathcote/Getty Images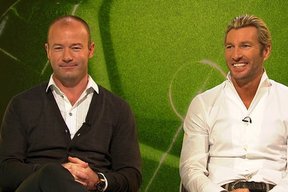 MOTD
ZZZZZ.
Which is what we might all be doing if the replacements for Alan Hansen are the likes of Alan Shearer and Robbie Savage.