The Ultimate Fighter 18: Breaking Down the Men of Teams Rousey and Tate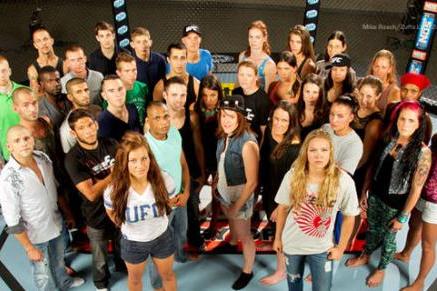 Photo credit: UFC
The 18th season of The Ultimate Fighter kicked off Wednesday night on the fledgling Fox Sports 1 network. And as you likely know, this one is a bit different, with blood rivals Ronda Rousey and Miesha Tate coaching opposite each other, and with teams of both men and women.
I watch a lot of minor-league MMA. As such, you can trust me when I say that this season is loaded with talent. Here's a quick look at the male fighters who made the house.
And if you want a closer look at the distinguished women on the teams, take a look at the women's rundown from my colleague Steven Rondina.
Begin Slideshow

»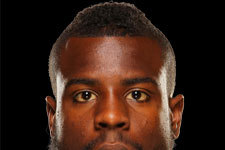 Photo credit: UFC.com
Team: Rousey
Age: 28
Record: 7-0
Chris Beal has a wrestling base, though he uses it in a sprawl-and-brawl fashion to set up shots from his sledgehammer fists. His opponent in the elimination round, highly touted Swede Sirwan Kakai, found that out when he ate a big uppercut, then found himself eating canvas.
What's more, Beal has a compelling story. In case you were wondering why he only has seven pro fights at the age of 28, it's because he took time off to battle a rare form of cancer.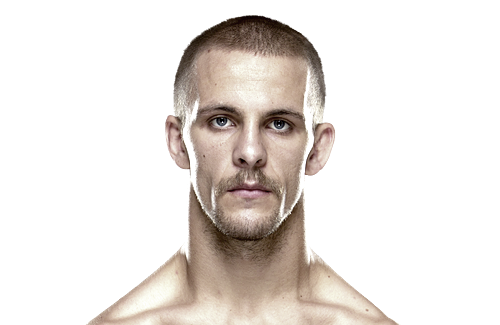 Photo credit: UFC.com
Team: Tate
Age: 22
Record: 14-2
It may have been a slight upset when Cody Bollinger upended flashy submission ace Rafael de Freitas. But maybe it shouldn't have been. He has a strong wrestling base and has been fighting competitively for seven years despite his young age. He's not the world's most glamorous name, but with those years of experience, a stint in Bellator and time under the wing of long-time UFC vet Joe Stevenson, Bollinger may be poised to hang around for a while.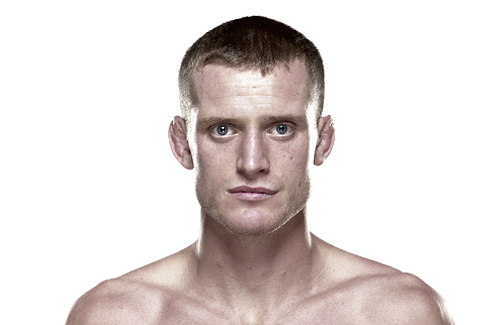 Photo credit: UFC.com
Team: Rousey
Age: 27
Record: 8-1
David Grant's win was marred by an illegal elbow and then a knee to the face of his downed opponent. Referee Herb Dean took a point for the second offense, but Grant went on to pick up a nice armbar-submission win.
The stoppage was nothing new for Grant; none of his eight wins went the distance, and seven ended in submission.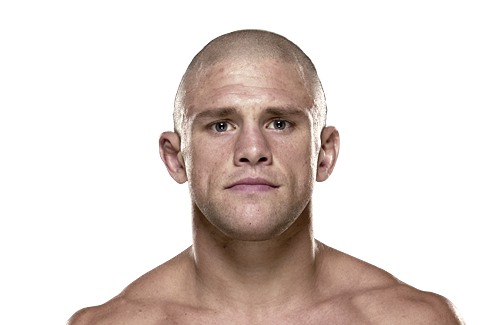 Photo credit: UFC.com
Team: Tate
Age: 30
Record: 9-2
At 30 years old, Tim Gorman has been around. Perhaps sensing better than most the importance of the moment, Gorman swarmed opponent Lee Sandmeier and punished him with ground and pound. He's built like a fire hydrant and looks to be a load for any opponent.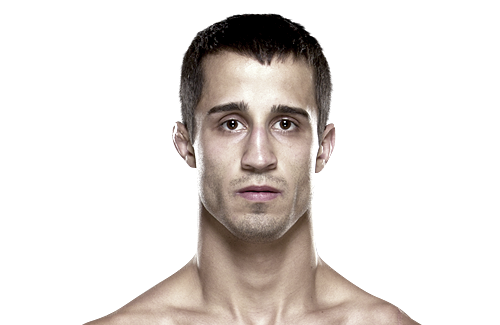 Photo credit: UFC.com
Team: Rousey
Age: 22
Record: 4-0
Gutierrez is still young both in age and experience, but he has an exciting style that ingratiates him to fans. His decision win Wednesday night apparently wasn't the best example, and it went against his four pro fights, all of which were submission victories. He's also spent time with Team Alpha Male, so his pedigree outside the cage is solid, even if he hasn't yet faced any serious names inside it.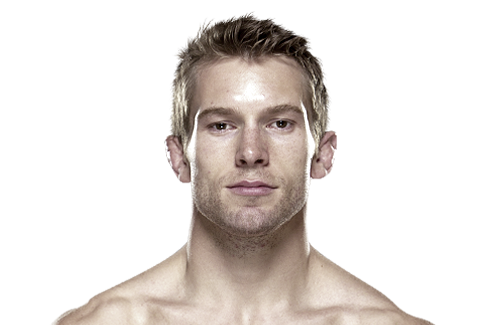 Photo credit: UFC.com
Team: Tate
Age: 26
Record: 9-0
Josh Hill has been making waves in promotions around the world (most recently in Canada) for several years now. Dana White didn't appear to be very keen on Hill's grinding style, but I bet he'll enjoy Hill's gregarious, quotable personality. Think a smaller Josh Barnett with fewer submission chops.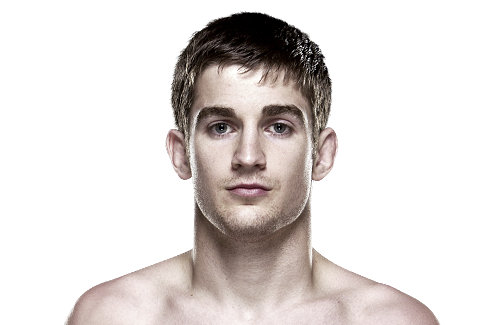 Photo credit: UFC.com
Team: Rousey
Age: 24
Record: 6-0
Michael Wooten may have thrown a bit of a clunker out there for the elimination round, but he got the job done with a decision over Emil Hartsner. The high-ranked Liverpudlian will probably need to do better next time if he's going to stay in the house among this pool of studs. But he's more well-rounded than he showed Wednesday night, as he has good Muay Thai strikes and jiu-jitsu submissions.
(And by the way, can we get a clarification on this guy's name? The official UFC page has his surname with one "T." Everywhere else has it with two. Go figure.)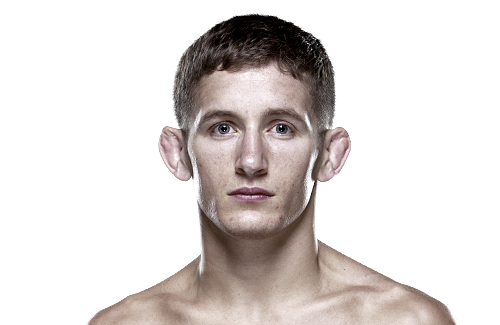 Photo credit: UFC.com
Team: Tate
Age: 27
Record: 4-0
Simply put, Chris Holdsworth is a beast. He hasn't lost as an amateur or a pro, and already has a jiu-jitsu black belt and stints in higher-level regional promotions like Resurrection Fighting Alliance. As evidenced in his terrific fight with Louis Fisette, Holdsworth never stops coming forward or looking for a finish. As he did Wednesday night, he usually gets one. In fact, he hasn't failed to get one yet in his career.