Top 5 Reasons Cavs Will Win The Eastern Conference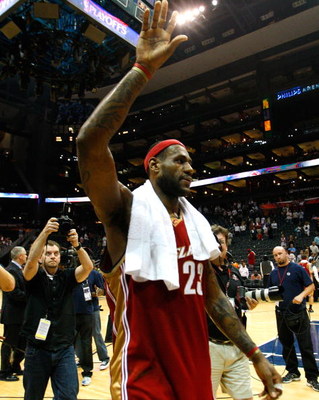 The is the year for the The King and his men to lead the Eastern Conference to the finals. Here are a few of the many reasons that they will win over the Celtics or Magic are listed in this article.
Please feel free to leave comments on this one. I would really enjoy hearing Celtics and Magic fans come up with some great counter points.
If the Celtics win game seven, I will post my five reasons why the Celtics could win. I had to put it on hold after last night's game.
No. 5 Boston's 17th Banner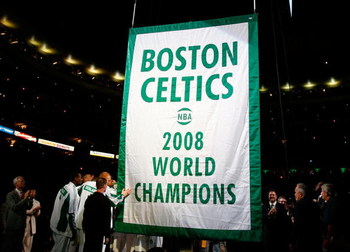 It was absolutely no fun to be in the building that night if you were in a Cavs uniform. This could have been a huge influence on the mind set of Cavs. This team is hungry.
No. 4 This Year's Playoffs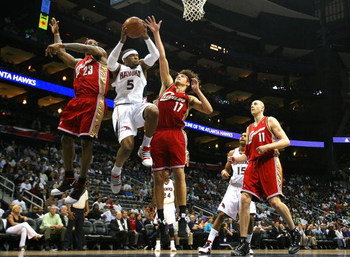 The Cavs should be well rested and ready to go, while who ever they will be playing will be worn out after their hard fought battles.
No. 3 Mo Williams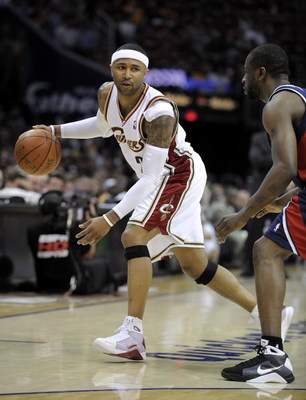 Williams is a huge addition to this team. It seems he has quietly been in the background as the No. 2 guy and he loves it.
No. 2 Home Court Advantage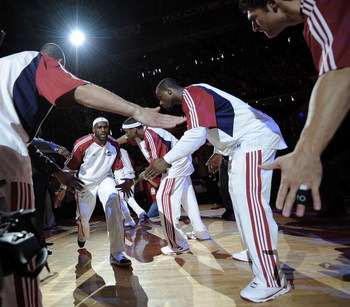 Last year the Celtics managed to maintain the home court advantage. This year the Cavs have that advantage. They did not need to win a single game on the road in the conference finals.
No. 1 The King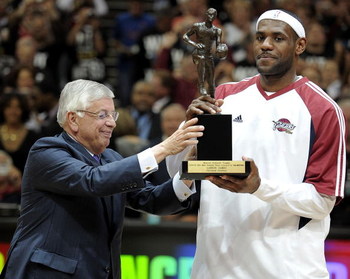 LeBron James. Enough said.
Keep Reading

Cleveland Cavaliers: Like this team?