B/R's Football-Horror Movie Mash-Ups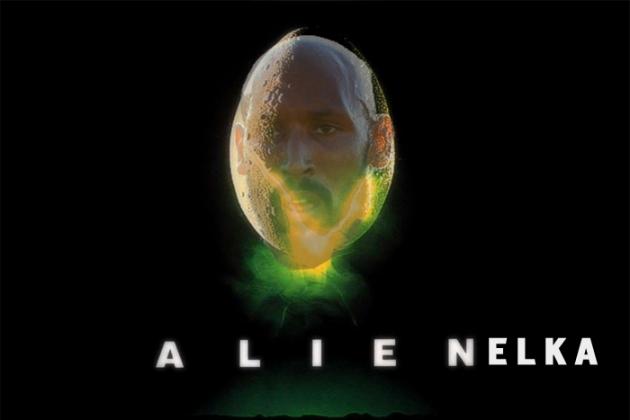 (Getty / zipread.com)
Wayne Rooney is out of contention for England's forthcoming World Cup qualifiers after picking up a nasty gash on his head.
According to the Mirror, Roo's international teammate Theo Walcott has said the injury is "like something from a horror film," adding that "it is not going to help his looks.
This got us thinking: Which famous faces in the beautiful game would make good horror stars? Here's what we came up with...
Begin Slideshow

»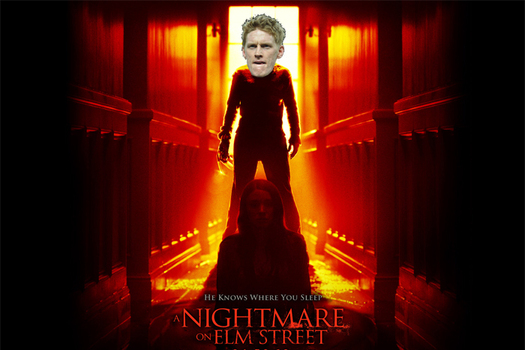 (Getty / entertainmentwallpaper.com)
CSKA Moscow's Swedish midfielder Rasmus Elm is considered terrifying in the eyes of some defences, but is he terrifying enough to infiltrate their dreams and murder them while they sleep?
Sadly not. Only Zlatan is that terrifying in real life.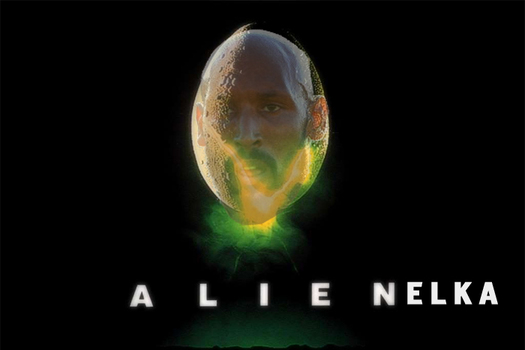 (Getty / zipread.com)
In West Bromwich, no one can hear you scream. At your manager. Before he bans you from training and you leave the club.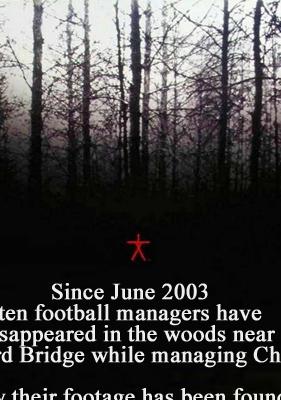 (theevilp.blogspot.com)
Jose Mourinho, a survivor of the Abramo-witch Project, has recovered some found footage. Be prepared to see Big Phil Scolari's nose run as he weeps uncontrollably at a shaky camera.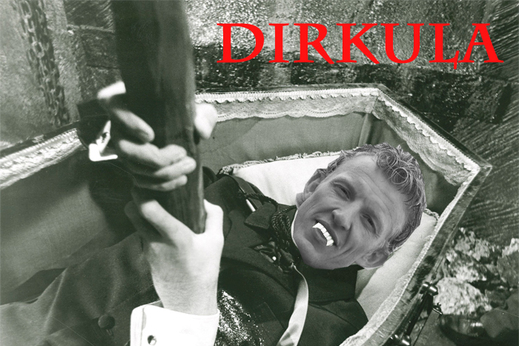 (Getty / demonsresume.wordpress.com)
While at Liverpool with Luis Suarez, Dirk Kuyt learnt of the pleasures of sinking one's teeth into human flesh, and subsequently slipped into his alter-ego, Count Dirkula.
In alter-ego or regular form, Dirk Kuyt is probably the last thing you want to see hovering by your window at night.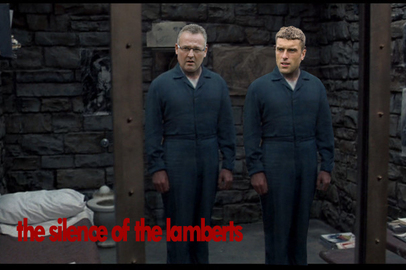 (Getty / dvdbeaver.com)
Paul Lambert was incarcerated for eating his young Aston Villa team with some fava beans and a nice chianti, while Southampton striker Rickie Lambert was only recognised for his cannibalistic crimes around ten years into his murder career.
Together, they are enlisted by Clarice Seedorf to help solve the case of Buffalo Bill Gallas, who was mysteriously made a free agent by Tottenham in the summer.