Picking a World Football Superheroes XI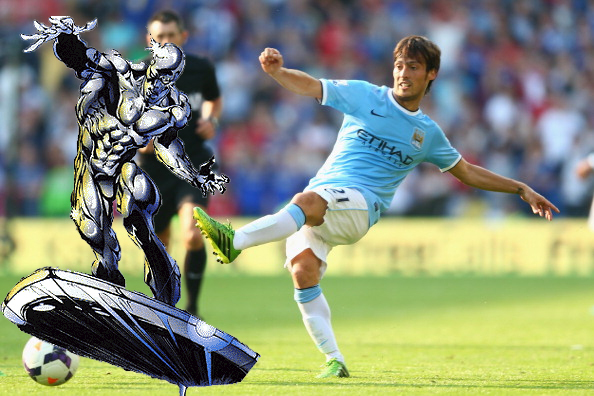 (Getty / samruby.com)
The Sun newspaper dropped the ball on their Twitter account on Monday, announcing that "Christian Bale" was officially "off to Madrid."
The UK's favourite red top aren't the first to confuse the Batman actor with Real Madrid's new purchase. Sir Alex Ferguson had clearly been watching The Dark Knight before this interview in 2012.
The "Batman error" got us thinking: Which players would make up a Superheroes XI?
Here are our findings.
Begin Slideshow

»
While at AS Saint-Étienne in 2005, Jérémie Janot showed he was your friendly neighbourhood goalkeeper by wearing a Spider-Man costume on the field for a match against FC Istres.
He made the smart decision to remove the mask once the match began.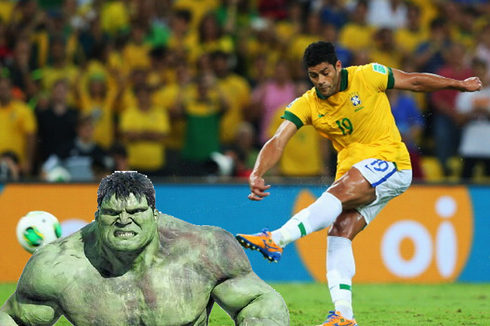 (Getty / sobrecomic.com)
One was born Givanildo Vieira de Souza; the other was born Bruce Banner. One is a socially withdrawn and emotionally reserved physicist; the other is a Brazilian footballer with a very large derriere.
In their finer moments, they are both known as "Hulk."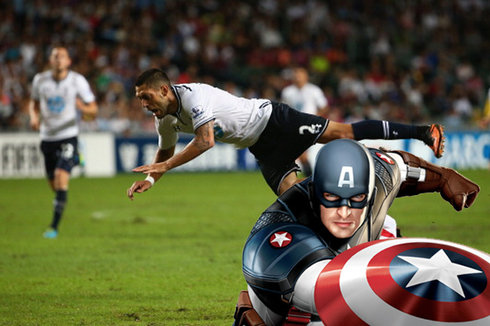 (Getty / fightersgeneration.com)
During his time in England, Clint Dempsey earned the nickname "Captain America" because he was the captain of the U.S. national team.
Sometimes, the simplest nicknames are the best.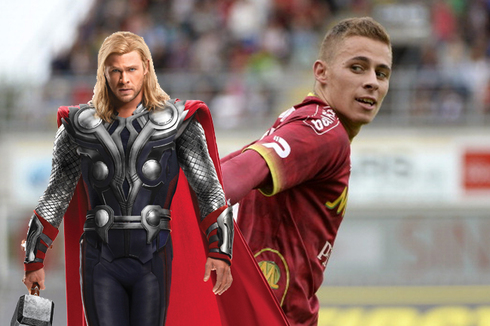 (Getty / media.screened.com)
Eden Hazard's younger brother isn't quite super enough to break into the Chelsea first team, but he certainly got the better first name from his parents.
Perhaps one day Jose Mourinho will see his Norse god-like powers.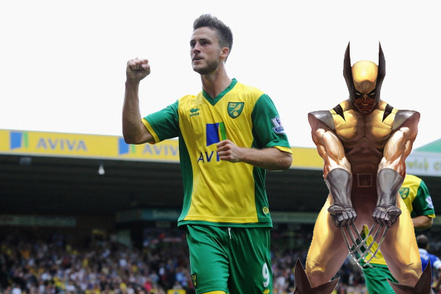 (Getty / marvel.wikia.com)
Move over, Alan Partridge. Norwich has a new hero!
He's part goal-scoring Dutchman, part mutant with huge retractable claws and an indestructible adamantium skeleton.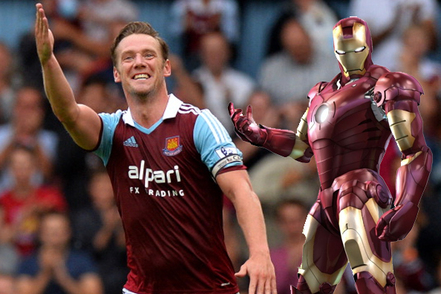 (Getty / fotos-top.com)
He may not have the looks, riches, genius mind or mortal enemies of Tony Stark, but West Ham captain Kevin Nolan is an "iron man," through and through.
Mr. Stark, does the suit come in claret and blue?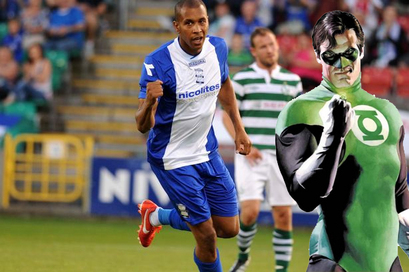 (birminghammail.net / sequart.org)
If the Green Lantern movie starring Ryan Reynolds was an English football team, it would probably sit somewhere around the middle of the Championship.
How apt that Matt Green helped Birmingham City finish in that position last year.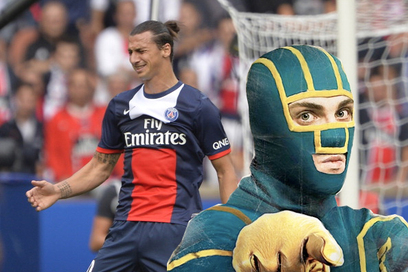 (Getty / screencrave.com)
The comic book character Kick-Ass starts off as a young boy with an interest in martial arts, who goes on to wear a uniform to inflict pain on people, and his actions are publicized on the internet. That's also the story of Zlatan Ibrahimovic.
The mighty Swede is a lot like Mark Millar's creation. Quite simply, he is always looking to kick someone's ass.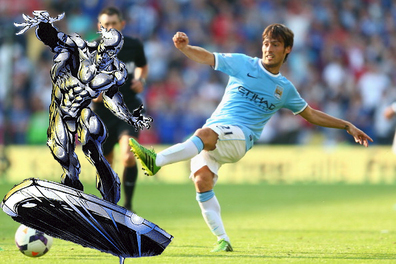 (Getty / samruby.com)
David Silva may not be able to travel through the cosmos at the speed of light, but he's fairly nippy in the final third.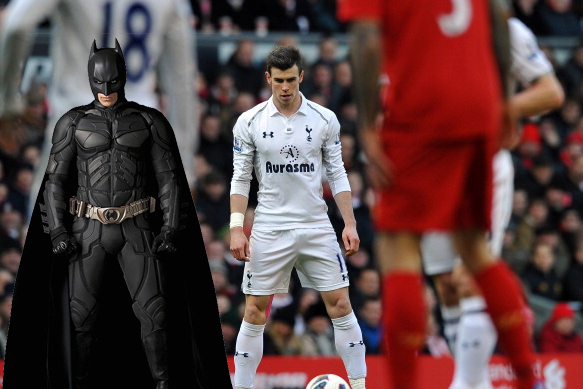 (Getty / gamefreaks.co.nz)
A Welsh actor who earns millions of pounds is easy to mistake for a Welsh play-actor who earns millions of pounds, hence The Sun's aforementioned Twitter indiscretion.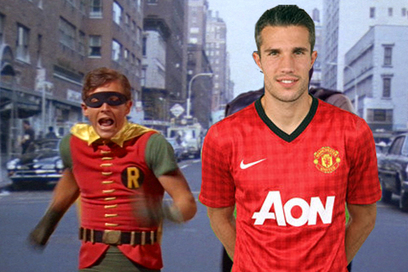 (212access.com / skysports.com)
Robin van Persie takes a leading role at Manchester United, but the Dutchman is relegated to Gareth "Christian" Bale's sidekick in the fantasy realm.